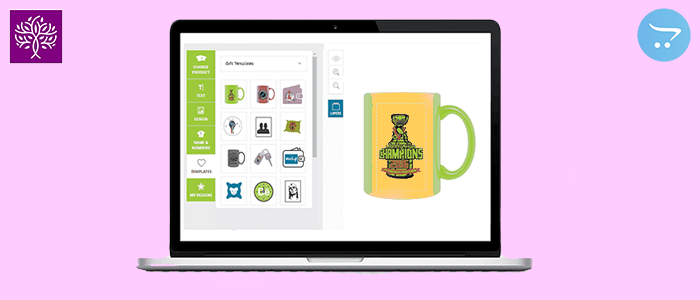 Custom Product Designer is a great tool for designing online products. Through this, the customer can design the product they want. In this extension, the administrator has to fix the design area of ​​the product. Customer can design on his product. This extension is used by installing on the opencart e-commerce website. With Web to print Opencart extension, you can sell your product very well on the opencart website. With this extension, you can do business for many products.
Customer can design the product as per his wish. And the customer can buy the product by designing the product. With this extension, you can do business with many products. Such as greeting cards, visiting cards, T-shirt design, cup design, book cover, you can design many such products.
We can add text, clip art, and images to a certain area through the Web to print Opencart extension. Like, we first add text. So we will use text properties for decoration of the text. In the text-decoration, we can use a lot of options like font size, color, background color, shadow, align, bold, underline, italic, etc. Also, we can add clipart and images. In this extension, we do more actions on text, clipart, image layer. For example, this option has been given for layers like Toggle Flip, Vertical Align, Horizontal Align, Move Left, Move Right, Move Top, Move Down, Delete and Copy. In Web to print Opencart extensions, we can also move up and move down the layer. In this extension, we can change the position of our layer changes. In this custom product design extension, we can work on different layers of a product, in this extension, we can also reset, view, undo, redo and zoom the product design. All these features make it a great extension. The method of working the custom product designer extension is given below.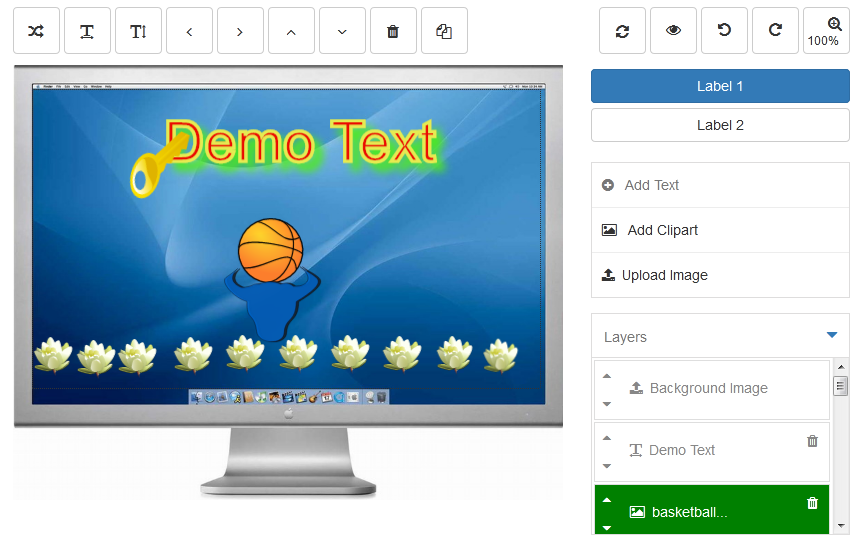 Add Text: Now we tell you to add text. First, we will click on the add text, after that, a text will be added in our design area.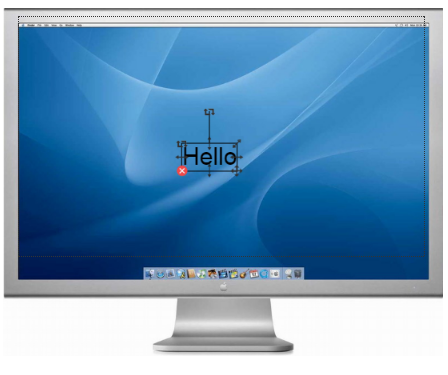 After that, as soon as we select the additional text, the popup of the text-decoration will open. Through which we can decorate the text. Now we can change text font size and many properties of text. As soon as we click on the text, we will get the pop up of the properties of the text.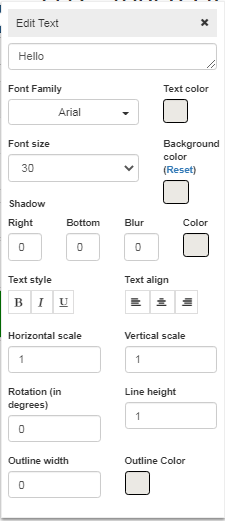 Add Clipart: Now we tell you to add clipart. First, we will click on the add clipart then you will get pop up of clipart.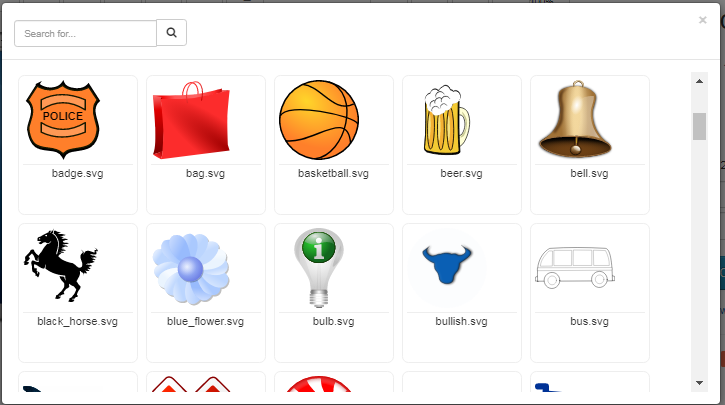 After that, a clipart will be added to our design area. If you want to change the clipart image then you go to the clipart layer you will click on edit in layer. Now you can change the clipart image.
Add Image: Now we tell you to add image. First, we will click on the upload image. Now you should select an image. When an image is uploaded then you can seem like something.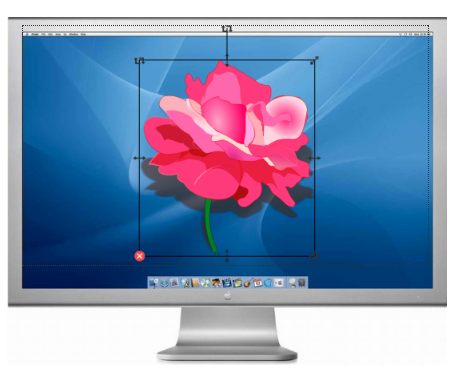 More details of Purpletree Custom Product Designer (Web to Print) for Opencart can be found here.