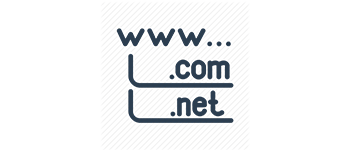 If you want to remove the string purpletree_multivendor from Purpletree multivendor sellers side pages (seller store page for frontend, and all seller panel pages), you can do it by using SEO URL feature of opencart.
SEO URL is a feature already available with opencart. More details are available here. The same instructions work for all versions of Opencart.
Doing SEO URL setting will result in replacing the string purpletree_multivendor with the string ocmultivendor.
Basic steps to set SEO URL are:
Go to Admin > System > Settings > Edit > server tab > select Use SEO URLs "Yes" then save.

If you have the file htaccess.txt in your website home directory, rename it to .htaccess (notice the dot before htaccess name). If you have made any changes in .htaccess file, revert them and make sure the original file is used. This applies to apache web server. In the case of nginx web server, these instructions can be used.

Very Important:

Once you are done setting the SEO URL, test it by accessing a product page using the SEO URL, as explained here.
So, if you have set the string myproduct in the SEO Keyword field of the product, you should be able to open the product page with a URL like www.yourwebsite.com/myproduct

If you do not see the product page with SEO URL, you should first solve that. SEO URL in our extension will work only after you have done the proper setup for SEO URL for product page, category page etc.

After the SEO URL is set up, you will see ocmultivendor string in store pages URLs.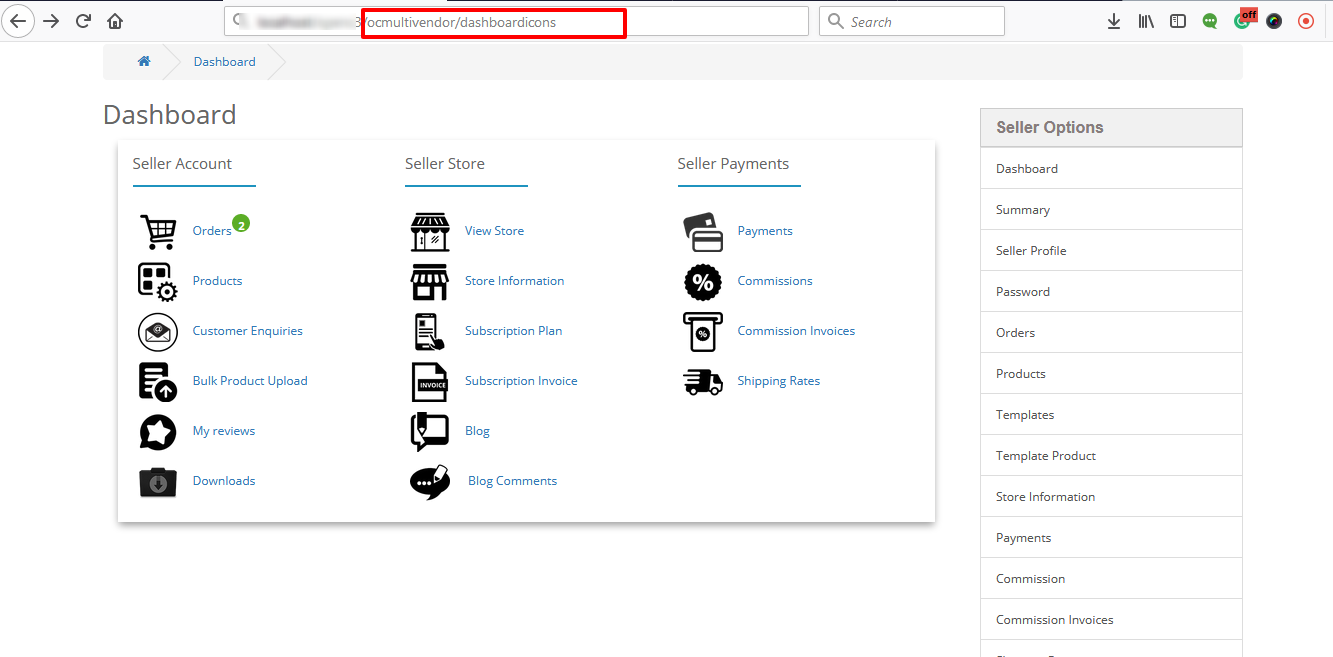 More details of the Purpletree Opencart Multivendor marketplace can be found here.