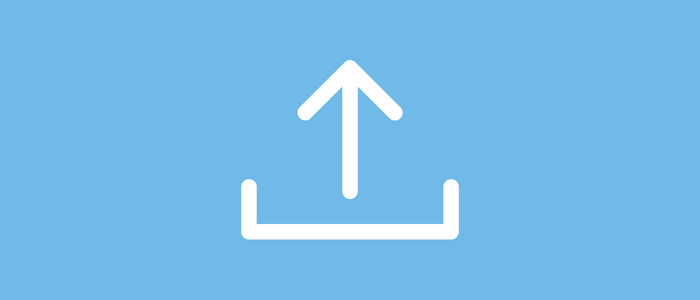 You always have a need to bulk upload and update product data to your eCommerce website. If you are having Opencart CMS website you can bulk export, Import and update product in the bulk using the excel sheet. It saves you lots of time and makes the process smoother and more efficient.

You also need to Bulk upload products when you are doing migration of your website set up. Bulk Export and import are also used for having a well backup file in the form of an excel sheet for your product or updating the product in an excel sheet and then updating it.
Bulk Product Export
Purpletree OpenCart Bulk Export Feature exports all the products available on the Opencart website in excel format in a specified format that has all standard tabs of the Opencart product form.

Admin just needs to select the language and export the product of that language into an excel sheet.

You can see below the image there are various tabs and fields that have all the respective fields for Opencart standard and Opencart product form requirements.

This Exported sheet can be further used for Product updates and Product imports.

Bulk Product Import
For Bulk Product, the import admin needs to click on the import new products and select the language for which the admin needs to import the product. Just upload the excel sheet it will upload the products in bulk.
You can download the template sheet and fill in relevant product data in the template excel sheet and upload it.
If you've checked the "Check Existing Products" checkbox then you will see the "matching column" below. You must then select the column that is matching. Then we'll include the product. We will now remove existing products that are listed on the worksheet in accordance with the columns that match.
If you've selected"matching column" as your "matching column" ID of the product, then that ID will not function as a reference ID. It functions as a product ID.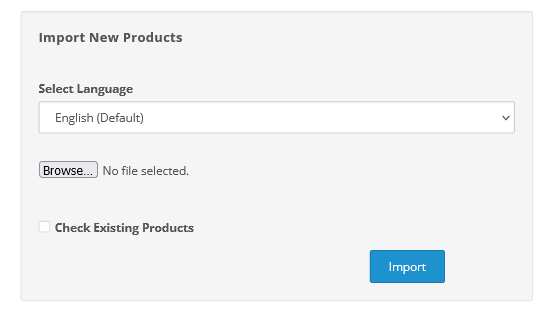 Bulk Update Products
you can Export the products and then update the product data and then use the functionality Bulk Update products.
You need to choose"matching columns "matching column". The data of the product will be updated according to the "matching column". If, for instance, you've selected the column that matches "product ID" then the product's information will be updated in accordance with the ID of the product.
Another example is when you've selected the product model and it has multiple values. In this scenario, It will update any single product. Each "matching columns" option must be unique to the table of your database.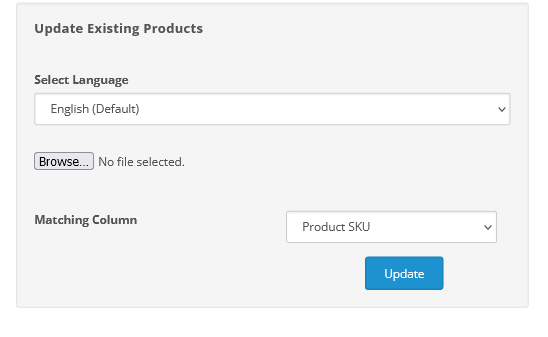 Product Bulk Import/Update Status
You can see the status of bulk Import and update below in the display form. This section will display all the status of imports and updated products.