In the rapidly evolving world of e-commerce, staying ahead of the curve is crucial for businesses seeking to thrive in the digital marketplace. Recognizing this need, Purpletree Software has once again demonstrated their commitment to innovation by launching a comprehensive suite of extensions tailored for OpenCart 4.x. These powerful tools encompass a wide range of functionalities, from transforming your store into a multi-vendor marketplace to enhancing the visual appeal of your products with dynamic images and color swatches. Let's delve into the exciting array of extensions that Purpletree Software has introduced to elevate your OpenCart experience.
OpenCart Multi-Vendor Extension:
One of the most remarkable additions to Purpletree Software's extension lineup is the Multi-Vendor functionality for OpenCart. This extension is a game-changer for e-commerce entrepreneurs aiming to take their online store to the next level. It empowers you to effortlessly transition from a single-store setup to a dynamic online marketplace where multiple vendors can set up shop and manage their products independently. This not only broadens your product range but also enables you to generate revenue by charging commissions on vendor sales. With robust features for vendor registration, product listing, and order management, this extension fosters a thriving ecosystem of sellers within your platform.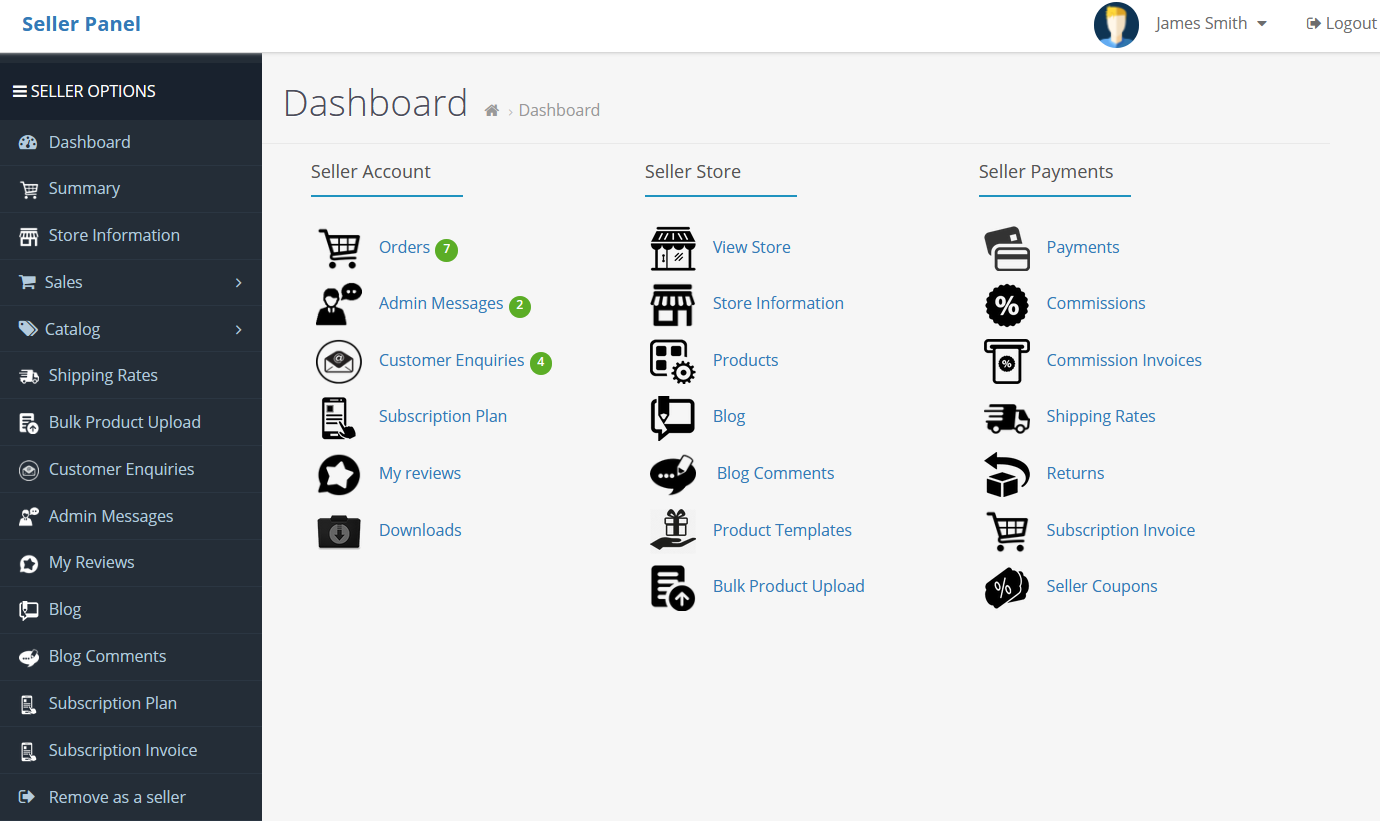 OpenCart Point of Sale (POS) Extension:
In an era where omnichannel retailing is paramount, Purpletree Software's Point of Sale extension for OpenCart 4.x proves to be an invaluable asset. Seamlessly integrating your online and offline sales, this extension enables you to manage your brick-and-mortar store alongside your e-commerce operations. From processing orders and managing inventory to handling customer data, the POS extension streamlines the entire retail experience. This synchronization empowers you to provide a seamless shopping journey to customers, whether they choose to buy from your physical store or online platform.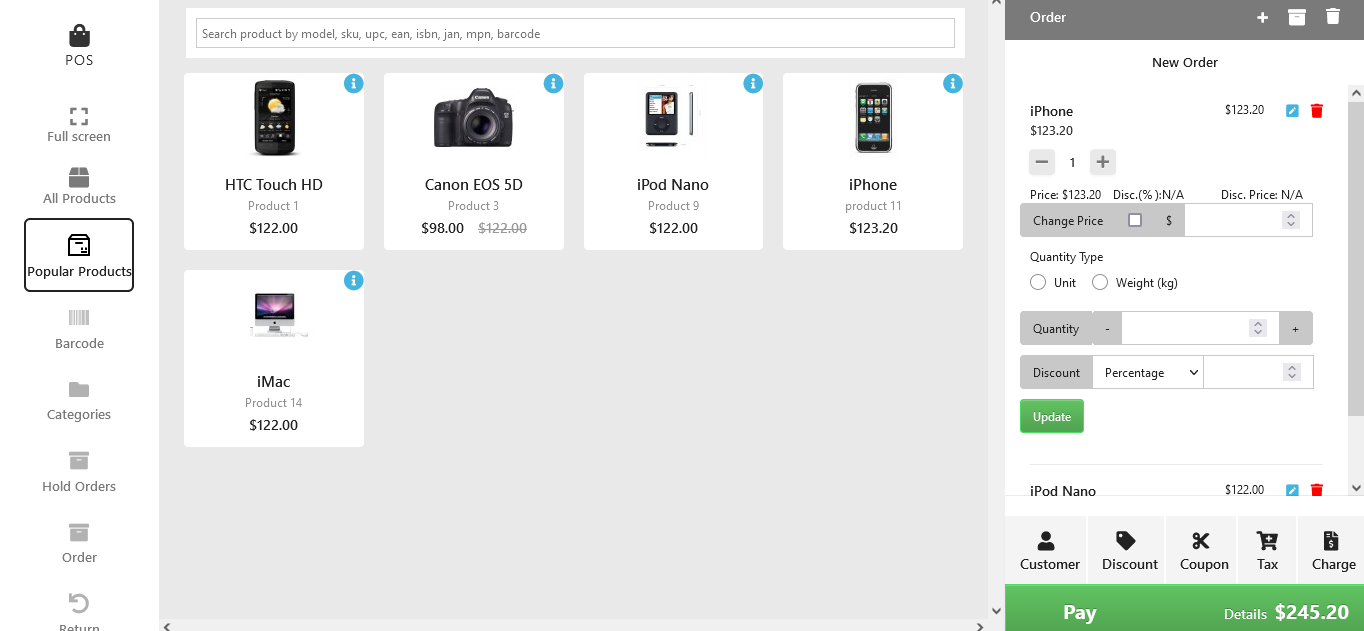 OpenCart Web to Print Extension:
For businesses offering customizable products such as apparel, stationery, or promotional materials, the Web to Print extension by Purpletree Software is a game-changer. This extension facilitates a user-friendly interface for customers to design and personalize their products directly on your website. With intuitive design tools and real-time previews, customers can unleash their creativity while visualizing the end result. This extension not only enhances user engagement but also streamlines the production process, reducing manual design work and minimizing errors.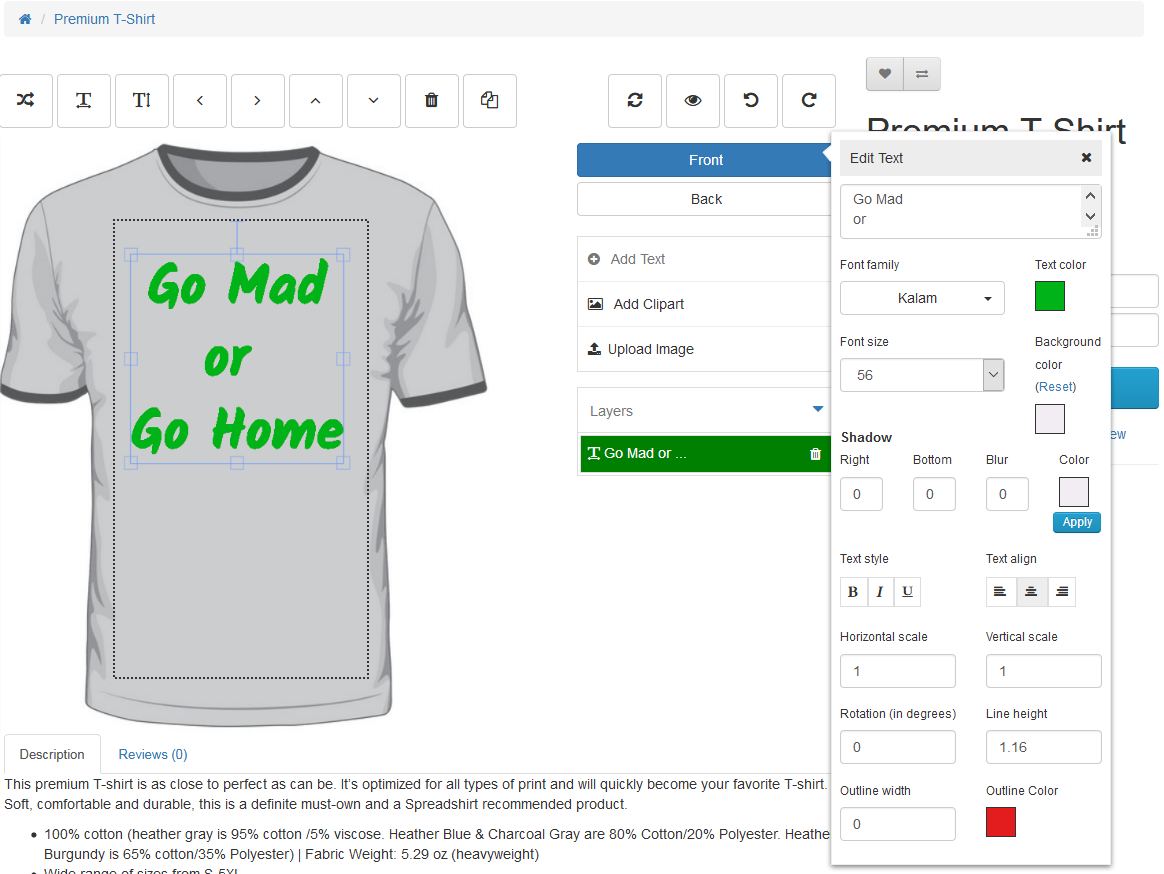 OpenCart SMS Extension:
In a world inundated with digital communications, harnessing the power of SMS can be a strategic move for e-commerce businesses. Purpletree Software's SMS extension for OpenCart allows you to leverage the immediacy and directness of text messages to engage with your customers. From order confirmations and shipping notifications to promotional offers, SMS serves as a powerful channel for reaching your audience. This extension enables you to automate SMS notifications, enhancing customer communication and building trust.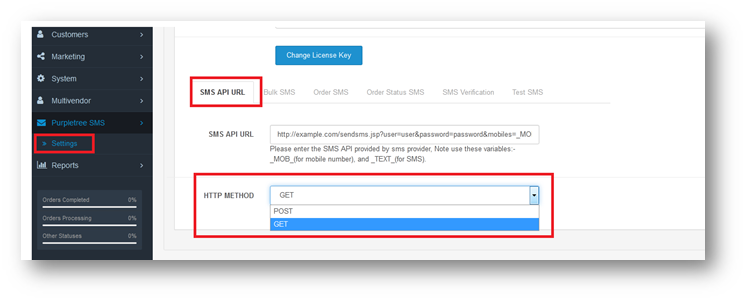 OpenCart Product Export-Import Extension:
Efficiently managing your product catalog is a cornerstone of successful e-commerce operations. Purpletree Software's Product Export-Import extension simplifies this process by providing a robust solution for bulk product management. Whether you're adding new products, updating prices, or modifying attributes, this extension streamlines data management through excel files. This not only saves time but also reduces the risk of errors that can arise from manual data entry.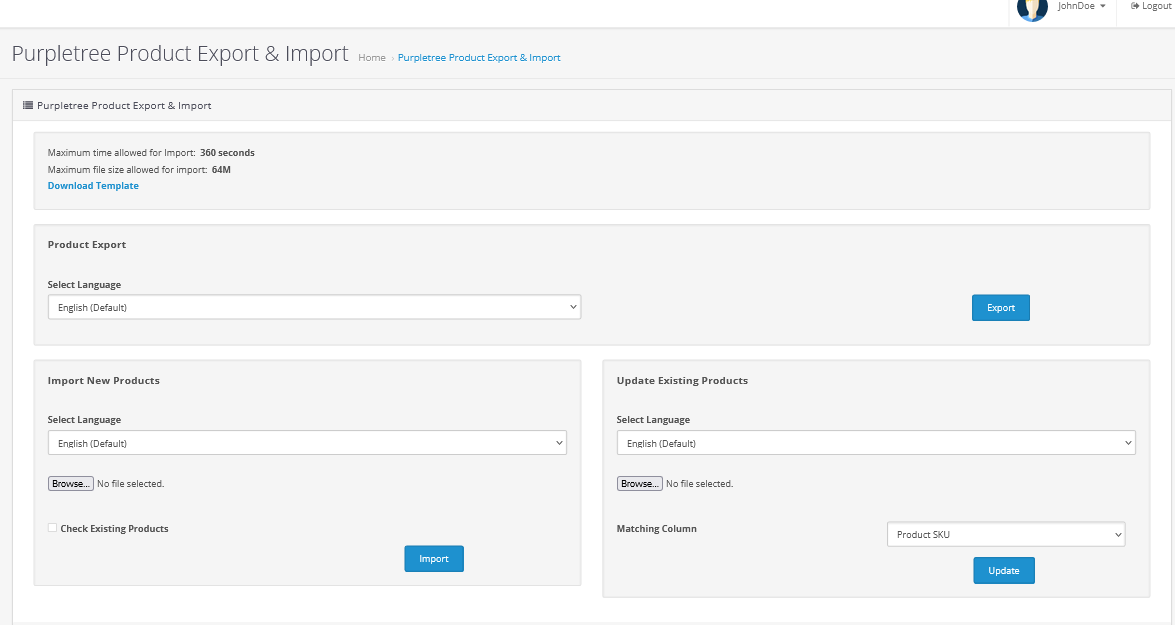 OpenCart PDF Catalog Extension:
In a world where digital and print marketing coexist, presenting your product catalog in a visually appealing and informative manner is essential. Purpletree Software's PDF Catalog extension for OpenCart allows you to generate customizable PDF catalogs directly from your product listings. and pricing. Whether for online distribution or printing, this tool enhances your marketing efforts and provides customers with a tangible representation of your offerings.
OpenCart Option Images and Color Swatches Extension:
Visual appeal plays a significant role in driving purchasing decisions. Purpletree Software's Option Images and Color Swatches extension elevates your product listings by showcasing different options and variants in a visually appealing manner. Instead of relying solely on text descriptions, this extension enables you to display color swatches, images, and icons for various product attributes. This immersive experience enhances the shopping journey, making it easier for customers to select the perfect product configuration.
In conclusion, Purpletree Software's launch of extensions for OpenCart 4.x introduces a new era of possibilities for e-commerce businesses. From transforming your store into a multi-vendor marketplace to enhancing customer engagement through dynamic visuals and streamlined communications, these extensions cater to a diverse range of needs. By seamlessly integrating these tools into your OpenCart platform, you can unlock new avenues for growth, efficiency, and customer satisfaction. As Purpletree Software continues to lead the charge in e-commerce innovation, businesses can look forward to a future where their online operations are empowered by cutting-edge solutions.