Purpletree OpenCart Hide Checkout Steps/Quick Checkout is an extension that provides a faster and more efficient checkout process for customers, resulting in increased sales and customer satisfaction.
Installation: To install the extension, follow these steps:
Download the extension from the Purpletree website.
Extract the downloaded file and upload the contents to your OpenCart installation directory.
Log in to your OpenCart admin panel and go to Extensions > Extension Installer.
Upload the extension file and wait for the installation to complete.
Go to Extensions > Extensions and choose Modules from the dropdown menu.
Find the Purpletree Quick Checkout module and click Install.

Usage: After installation, you can configure the module settings from the admin panel. You can choose which steps to hide from the checkout process and customize the layout of the checkout page. Customers will see a simplified checkout page with fewer steps, making it easier and faster to complete their purchase.
Faster checkout process: Customers can complete their purchase with fewer steps, reducing the time and effort required to checkout.
Increased sales: A simplified checkout process can lead to higher conversion rates and more sales.
Improved customer experience: A faster and more streamlined checkout process can improve customer satisfaction and loyalty.
Customizable options: You can customize the layout and settings of the module to fit your specific business needs.
Compatibility: The extension is compatible with a wide range of OpenCart versions and themes.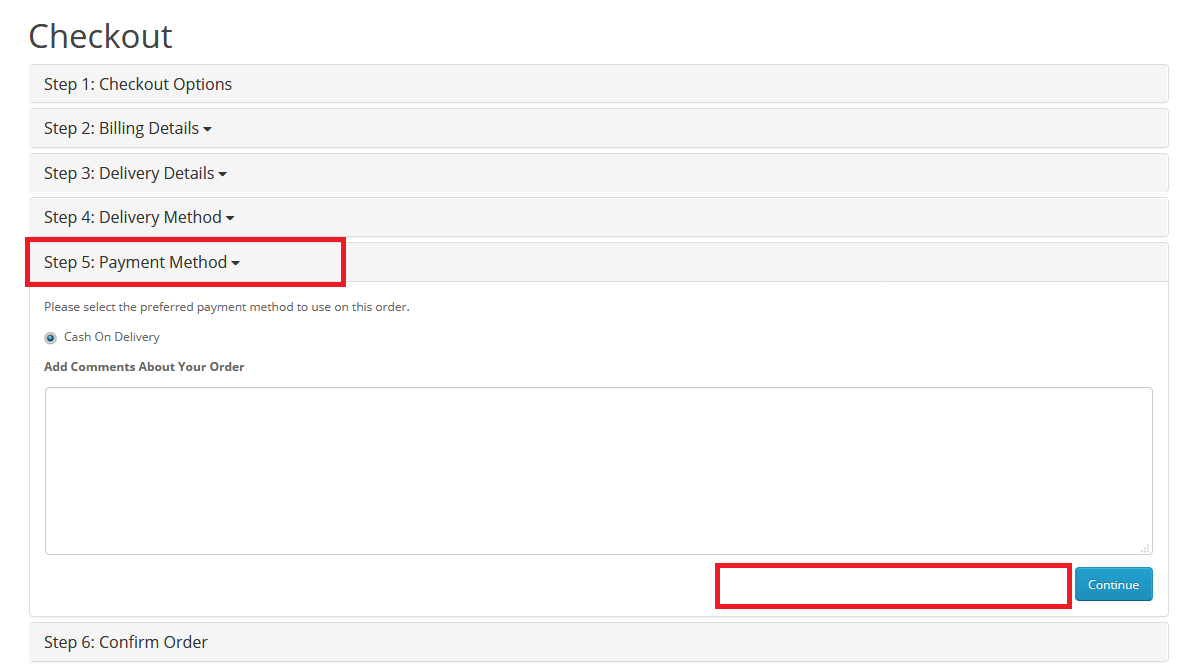 Purpletree OpenCart Hide Checkout Steps/Quick Checkout is an extension designed for OpenCart-based online stores to simplify and speed up the checkout process. The extension allows store owners to hide unnecessary checkout steps and create a quick checkout page, which can enhance the customer experience and ultimately increase sales.
With this extension, you can configure which checkout steps you want to hide or keep visible for customers. You can choose to hide shipping methods, payment methods, billing information, or any other steps that are not necessary for your business. Additionally, you can customize the layout of the checkout page to make it more user-friendly and appealing to customers.
The Purpletree OpenCart Hide Checkout Steps/Quick Checkout extension can help reduce cart abandonment rates by making the checkout process simpler and more efficient. It can also increase conversion rates and improve customer satisfaction by providing a more streamlined and personalized checkout experience.
Overall, this extension is a great tool for any OpenCart store owner who wants to improve their checkout process, enhance the customer experience, and boost sales.