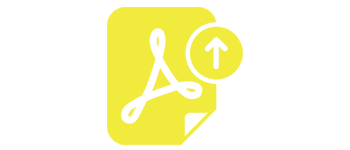 If you look to add product PDF on product page this extension for you .PDF extension allows you to add multiple pdf file for each product on product page. PDF can use show catalog for products etc.
How to upload Product PDF
First of all install extension as for user guide. After successfully installed go to modification and click on "Refresh"  button , Refresh button show on top right of the modification page.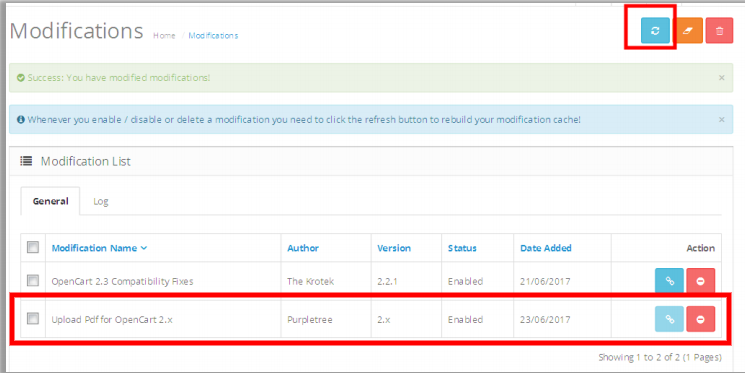 After click on Refresh button go to extension>Module > and select Purpletree Upload PDF and click on install Button . there after go to product page for  upload Product PDF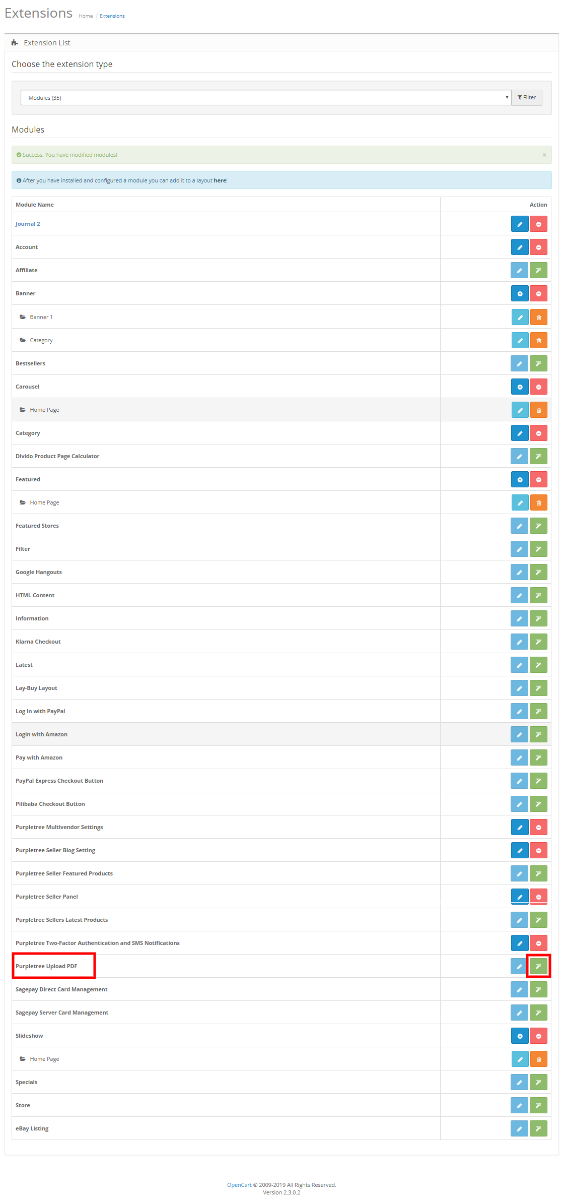 For upload Product PDF go to product page.( Go to Navigation menu> click on catalog >  select Products > click on edit / add button for upload PDF )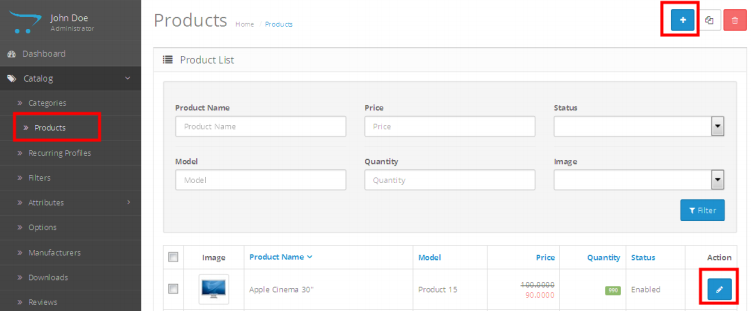 Click on browse button to select PDF and click on save button. If add more PDF then click on add more button and select another PDF by using upcoming browse button  after that click on save button.
You can upload PDF for different languages, from respective language tabs for product information. For example See on screenshot there is two language tab 1st  is English and 2nd is Romanian Language if you want to upload PDF in Romanian Language then click on Romanian language tab and click on Product PDF browse button after  select PDF and click on save button.
If you need to more then one PDF the click on add more button and select more PDF and save it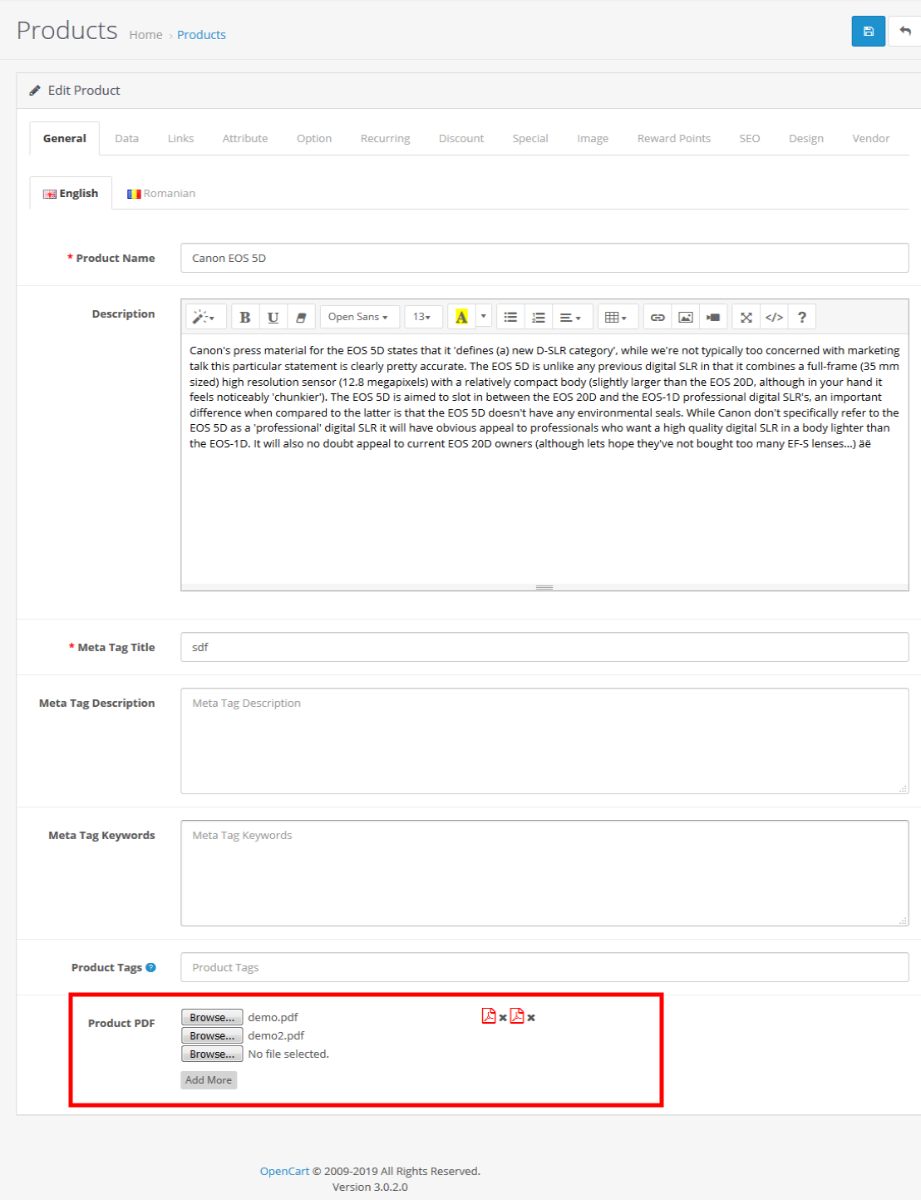 The uploaded PDF is visible on frontend on product detail page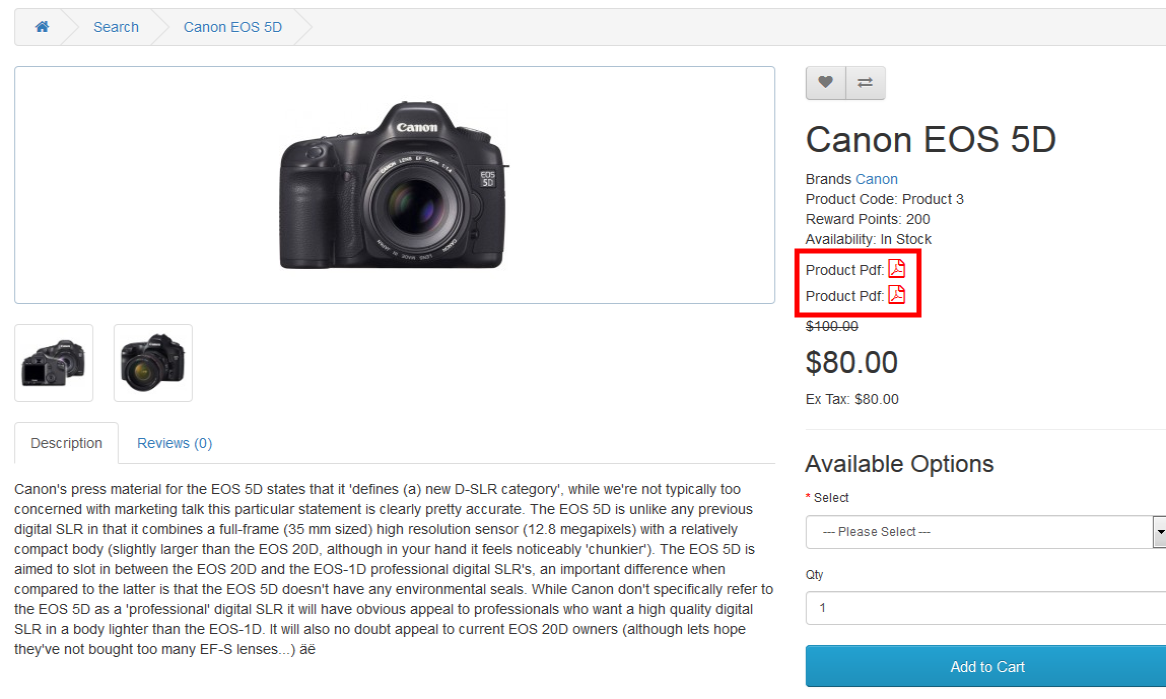 More details of Purpletree Opencart Multivendor marketplace can be found here.