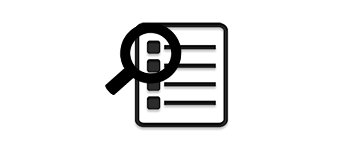 The search suggestion extension is very helpful and customer friendly also in many ways. That allows the customers to make search easy means that has the functionality to get the product detail by just typing 1 or 2 initial characters of the product. This extension is very easy to install, use. It does not have any kind of complex configuration you just simply have to install the extension in your opencart. The Opencart advanced search provides search and auto-complete suggestions for the customers or user on your opencart web store.
The opencart search module is a highly scalable full-text search engine like thing on an opencart store. It allows you to store, search, and analyze big volumes of data very quickly. It is the fastest search suggestion that returns the results of the entered input in real-time.
The Opencart search autocomplete Extension give the results faster as possible that provide the flexibly to customers that help to save the time of customer or user. It provides the appropriate Auto-complete and the hundred percent accurate results according to user inputs.
Category Based Search: Customer can easily search for their desired products by using the categories name. The Search Suggestions & Auto-complete provides category searches also whenever user types 1or 2 words of a category the result comes according to input. The inputs are shown like in the attached screenshot.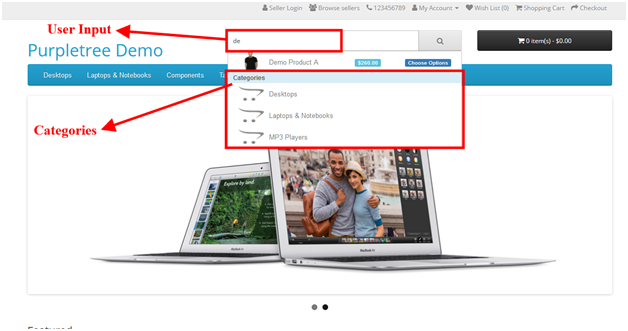 Information based search: The customer can easily search for the products by providing information title in the search bar and can find the related products.
How user or customer can able to search the product on an opencart store to get the Auto-complete accurate result of a product.

For any query, request get back to us at [email protected] or raise a ticket at
https://www.helpdesk.purpletreesoftware.com
More details of Purpletree Search Suggestions & Auto Complete for opencart can be found here.