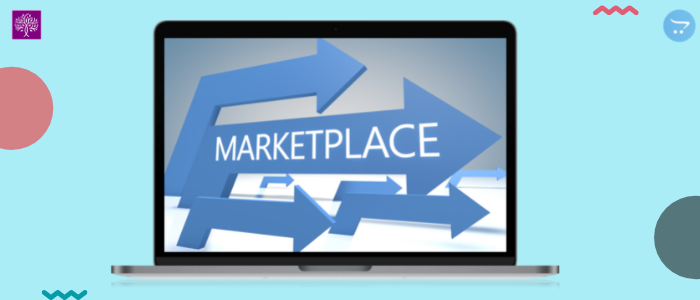 Opencart Multivendor website is a website where vendors can get vendor registered on an e-commerce website, admin charges money for subscription and commissions amounts. The revenue generated for multivendor websites is way ahead of counterpart single vendor websites, it is very easy to get a multivendor website by just installing the best selling Complete Opencart Multivendor Marketplace.
If the administrator integrates best selling opencart multivendor on the website, then the website administrator can get the benefits of a multivendor website, we are describing how the revenue is derived for admin and vendors.
Benefits for Admin Using Multivendor
Admin earns money from issuing subscription amounts, it can be varied increased by based on a number of featured products, top-rated products, seller featured products etc, Admin can increase subscription price based on these featured modules that allow displays products.
Admin can also generate revenue from commissions, commissions are based on category, product, store etc. It can also be settings on global commission, Actually, the admin gets all payment money, then he deducts his commission and pays the remaining amount to vendors, Also there is a way to split payment in which admin commission and vendor payouts are paid simultaneously to admin and vendors respectively.
Admin earns revenue by selling his own products on the opencart eCommerce website when a site has good sellers on it then the admin also gets the benefit of getting a big number of customer base and admin product revenue also increases due to cross-sales and related products sales.
Benefits for Vendor using Multivendor website
The vendor gets payments of his products for sales made obviously, the vendor gets the benefit as he just needs to register his products and stores, the vendor need not worry about of website development or maintenance related things, the vendor also gets the benefit of getting sales boosted as website already having good customer base, website admin also does many marketing-related operations that also benefit vendors and is store.
The biggest benefit is that the vendors need not do any website development related activity, so that big work is not part of the vendor, Suppose vendor selling the products on his own single vendor website then you can imagine the mega-development and maintenance related tasks for the website but in opencart multivendor website vendor has nothing to do for website development and maintenance, the vendor just needs to maintain his store.
Miscellaneous Benefits
Multivendor website using a best selling multivendor extension has lots of advanced features, also you get the free version of updated extensions, then admin and vendors both will enjoy the updated advanced features, Many updated features that are added recently Hyperlocal, Paypal payouts, Stripe Payouts, Help Articles, Vacation Mode, Custom Fields, Seller Store Module, Multistore functionality, Dedicated seller panel, Product Templates, Email Templates, RMA module, Coupon, quick product form, Bulk export-import products, Blog module, contact module etc.
Many other advanced features are available that benefit in increasing revenue.