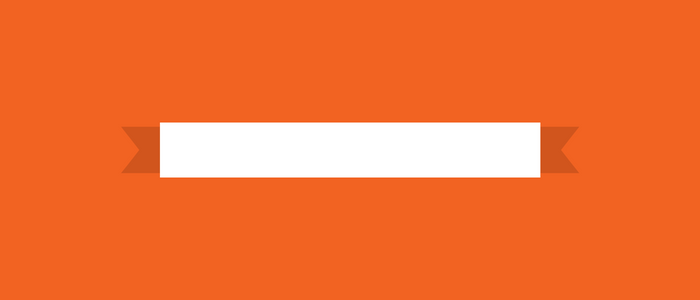 The Purpletree Magento 2 Mobile Application makes it possible for the website to sell its products through an app. once the site owner purchases the Magento Mobile app. We will develop an app that can be launched immediately on Google Play without any modifications. We Crete's app is completely white-label, which means that the website owner's details will be used for branding.

Because admins can make some changes to the app in real-time, you don't have to create a new app every time you want to change some dynamic items. As we mentioned in our blogs, the admin can change the slides and banners on the homepage from the admin panel without having to create an app each time. The same is true for some items in the mobile app's left main menu.

Purpletree Magento 2 Mobile App is the best option available in the Market to get Magento 2 eCommerce Mobile App. Purpletree Magento 2 Mobile App Offers advanced features.

Setting up icons of the top category is one of them, you will show the top category icon on the Homepage You can select any custom image for the top category on Mobile Homepage.

These icons look good, and on click on them opens a category page.
(More details of Purpletree Mobile application for Magento2.


Process of setting up to category image


Select Image for the Top Category image for the mobile app.


Go to Admin > Catalog > Categories > Select Category.


Under Content on Custom Image for Mobile App, Select an image for a category.


Click on the Upload button, Select the image and Save the category.


To Delete an Image click on the Delete icon on the image and save the category.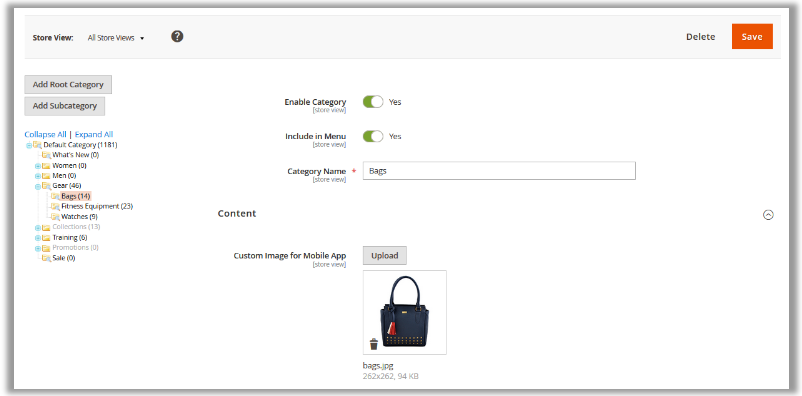 Then you can see on the mobile app HomePage the top category icons.




Utilizing Magento 2 and Opencart anybody can make a Web-based business site and can deal with the site from the Administrator. Data would be displayed in the front end from the admin because there could be Sliders, products, image Blocks, and many other things there. The admin can use any theme for the frontend design. Our mobile application, which is compatible with both Opencart and Magento and is ready to be built as a hybrid app, follows the same pattern.

No one really has time to open any websites as the world moves forward with mobile apps. For any purpose, including eCommerce or informational purposes, everyone prefers a mobile app that is simple to use. The straight forward solution is the Mobile Application for Opencart 3 (Multilingual) and Mobile Application for Magento 2 (Multilingual).