In the fast-paced world of e-commerce, an efficient and feature-rich extension can make all the difference. Purpletree is a game-changer in the Magento ecosystem, supporting both Magento 2.4.x and Magento 2.3.x. With its cutting-edge features, it simplifies vendor management, allowing administrators to set commissions per category, on a per-vendor basis, or even globally. But that's just the tip of the iceberg.
Global and Granular Commission Control
Purpletree empowers administrators with the flexibility to set commissions at multiple levels. You can establish global commission rates for all vendors, ensuring a consistent approach to revenue sharing. Alternatively, you can fine-tune your approach by setting commission rates for specific categories or even individual vendors. This level of granularity ensures that you can tailor your commission structure to the unique needs of your Magento 2 marketplace.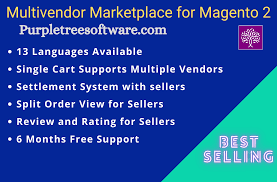 Effortless Product Upload and Assignment
Managing a vast array of products across multiple vendors can be a daunting task. Purpletree streamlines this process by allowing administrators to bulk upload products and assign them to vendors in a single import. This feature reduces manual data entry and saves a significant amount of time. It ensures that your marketplace remains up-to-date with the latest products, resulting in a more engaging shopping experience for customers.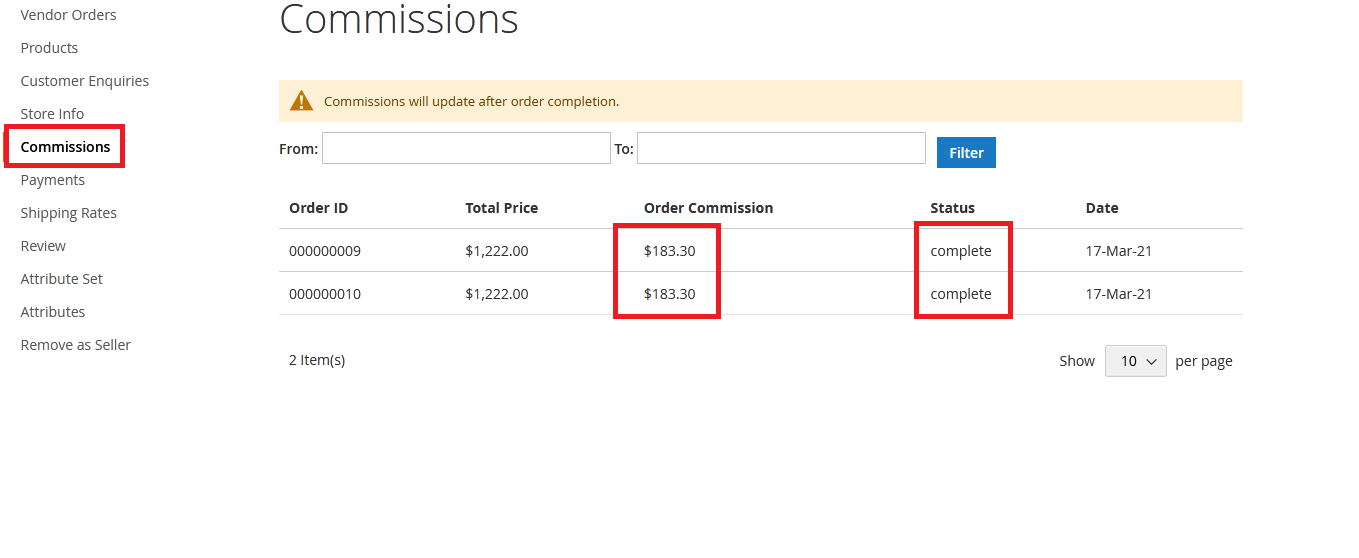 Multilingual Support
Purpletree understands the global nature of e-commerce. With support for 13 languages, it enables you to reach a diverse customer base. Whether your target audience speaks English, Spanish, French, or any of the other supported languages, Purpletree ensures that language barriers are a thing of the past. This multi-lingual capability can be a key advantage in expanding your marketplace's reach and increasing international sales.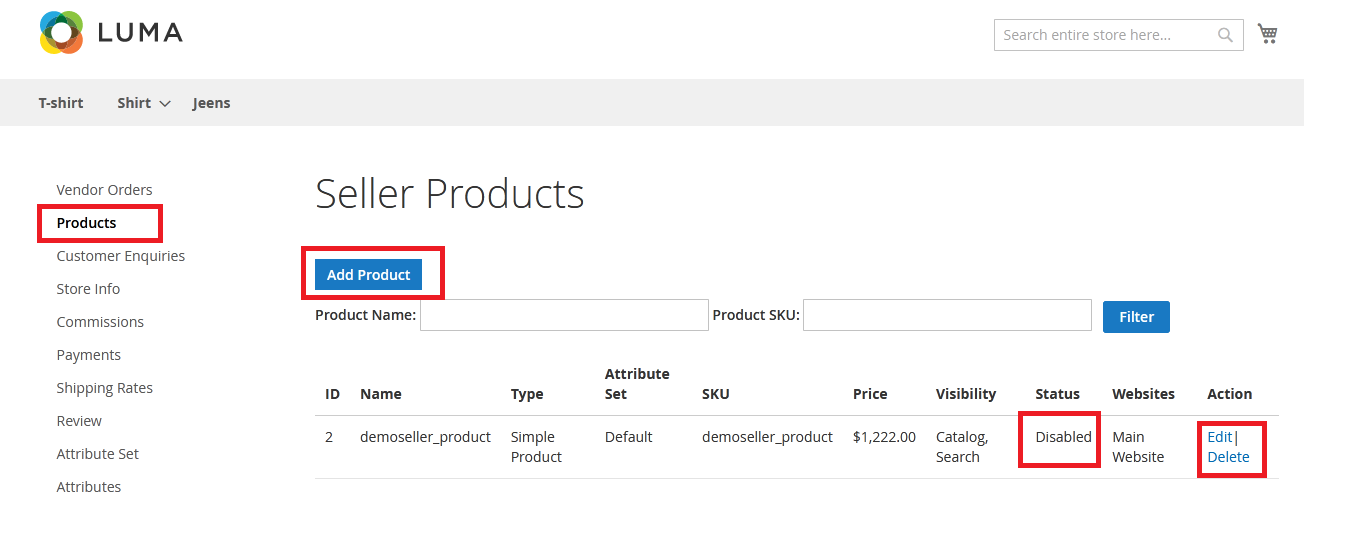 The Power of Split Stripe Payments
One of the standout features of Purpletree is the functionality of Split Stripe Payment. This feature revolutionizes the payment process in a multi-vendor marketplace. Split Stripe Payment allows for seamless and automated revenue sharing among vendors. When a customer makes a purchase involving multiple vendors, the payment is automatically split among them, ensuring that each vendor receives their rightful share. This feature simplifies accounting, eliminates the need for manual calculations, and enhances trust and transparency between vendors and administrators.

Conclusion
Purpletree for Magento 2 is a comprehensive solution for managing multi-vendor marketplaces. With support for Magento 2.4.x and 2.3.x, it is compatible with the latest versions of the platform. Its commission control options, bulk product upload, multilingual support, and the innovative Split Stripe Payment feature make it a must-have extension for anyone looking to streamline their e-commerce operations and boost the vendor and customer experience. Give your marketplace the competitive edge it deserves with Purpletree.