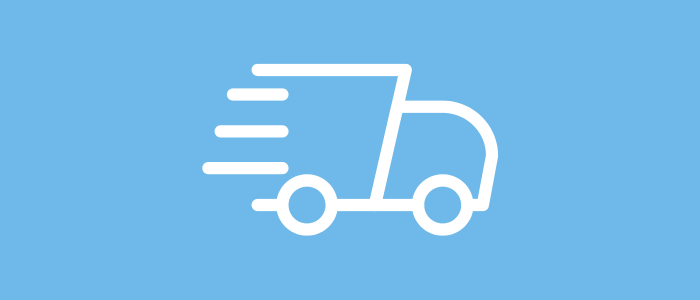 Managing multiple shipping options can be a daunting task, especially for online store owners who want to provide a variety of shipping methods to their customers. This is where the Purpletree Opencart Sellers Multi Shipping Extension comes in.
With this extension, Opencart store owners can easily manage and offer multiple shipping options to their customers. The extension allows sellers to create and manage their shipping methods.
Go to "Extensions" -> "Installer"

Upload the file here.
Go to "Extensions" -> "Modifications". You can see an entry for this – "Purpletree
Multivendor Seller shipping for Opencart 3. x.

Click on the Refresh button, on the top right of the page as shown below.

Now go to 'Extensions-> Extensions' and select 'Module'. Check for the Purpletree Multivendor seller shipping settings. Click on the blue EDIT button.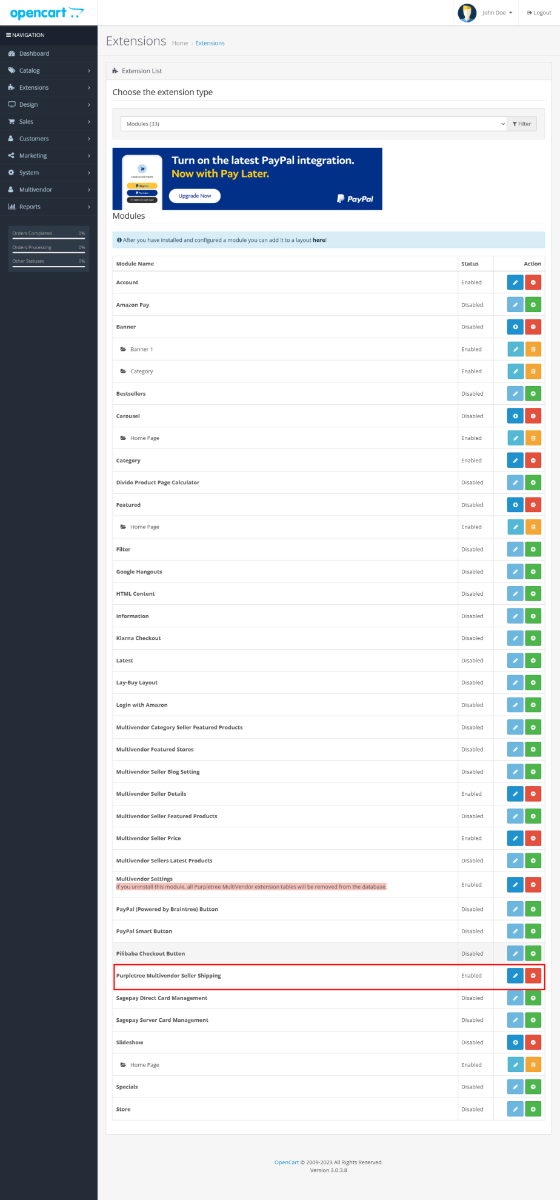 Here set the status to 'Enabled', and make the following configuration changes: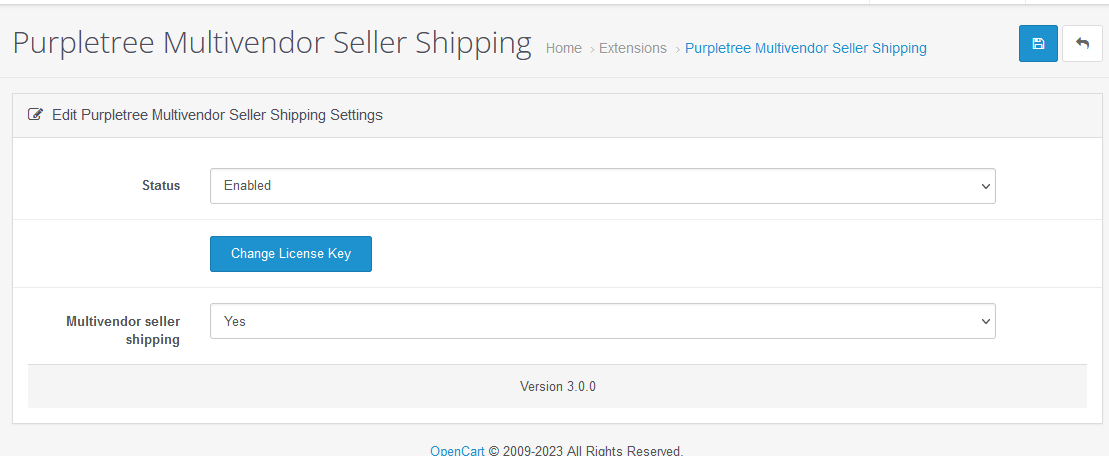 Click on the "Get License" button. Enter License Key – This key is provided when you purchase the
extension. You need to click on the "OK" button. Click on the "Don't Have License key" button. Enter your Order
ID which was generated when you placed an order for our extension and "Email ID". Click on Submit
Button and your license key will be filled on the License key field.
Now, Click on the Green button (shown as 1 above) to install the module. Now we need to give
permission for the module to the Administrators of the store.

Go to "System -> Users -> User Group > Edit Administrator" as shown below.
Set access and modify permissions for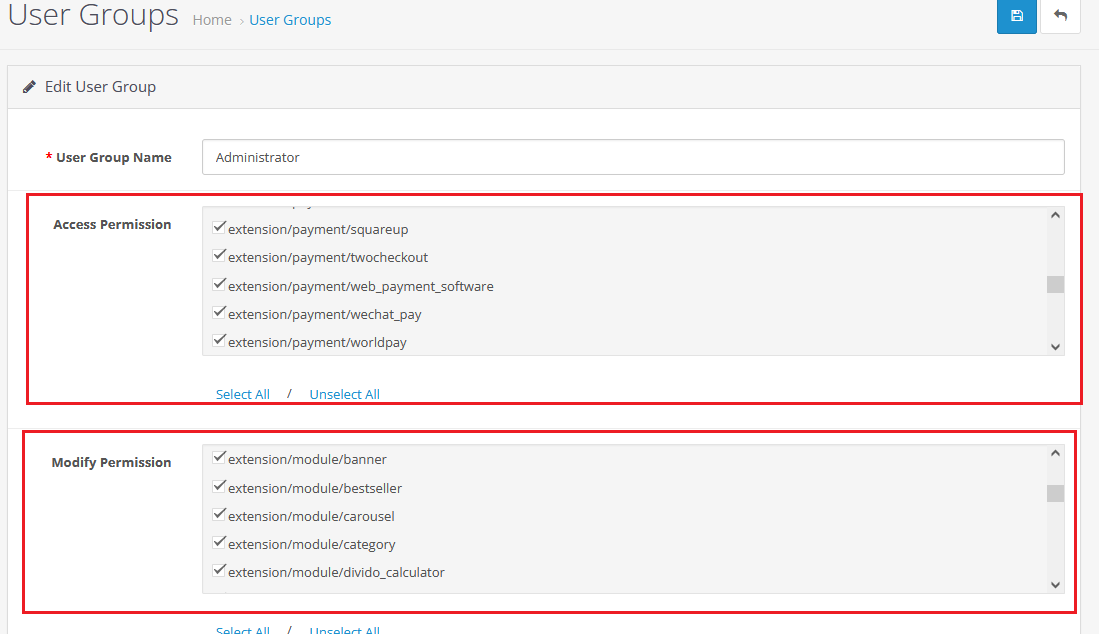 Note-
For this extension you have to install multivendor first after that this extension will work.
This extension only work for these shipping method only.
'ec_ship',
'FedEx',
'flat',
'free',
'hitdhlexpress',
'item',
'pickup',
'ups',
'USPS',
'weight',
If admin will install the shipping method then the shipping method will show on "seller panel > Shipping".

When the seller enabled the shipping method then shows on the checkout page inside "delivery method"

In "seller panel >sale >order" order shipping method show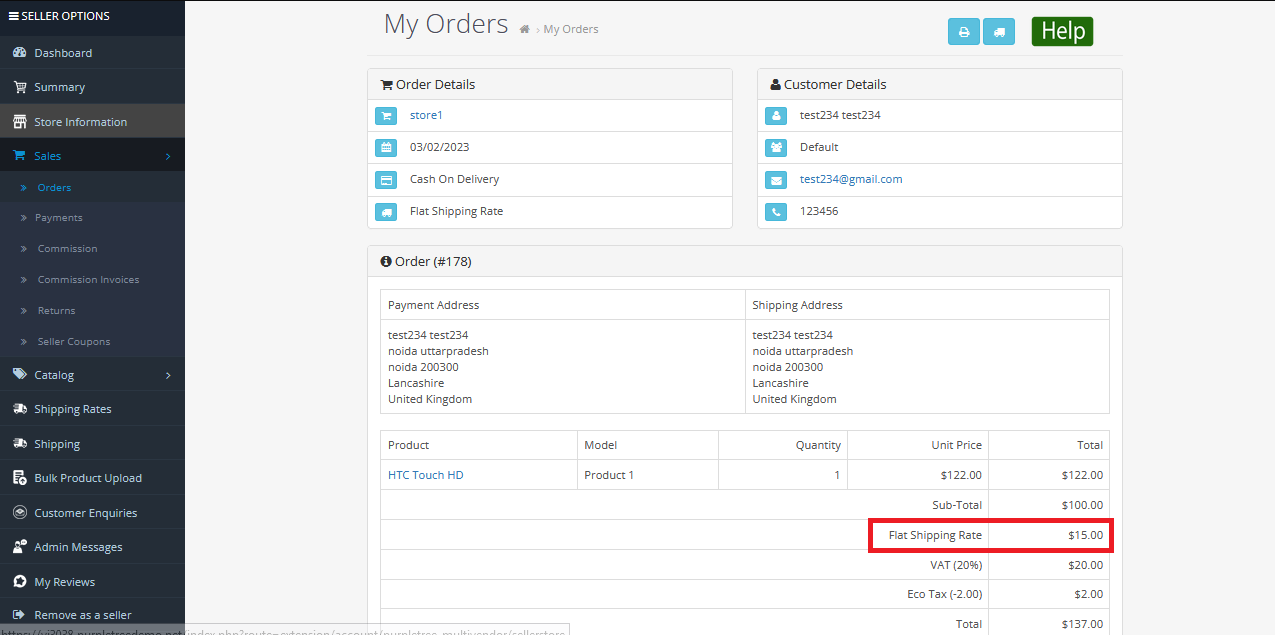 In Admin order detail page shipping charges show as total shipping: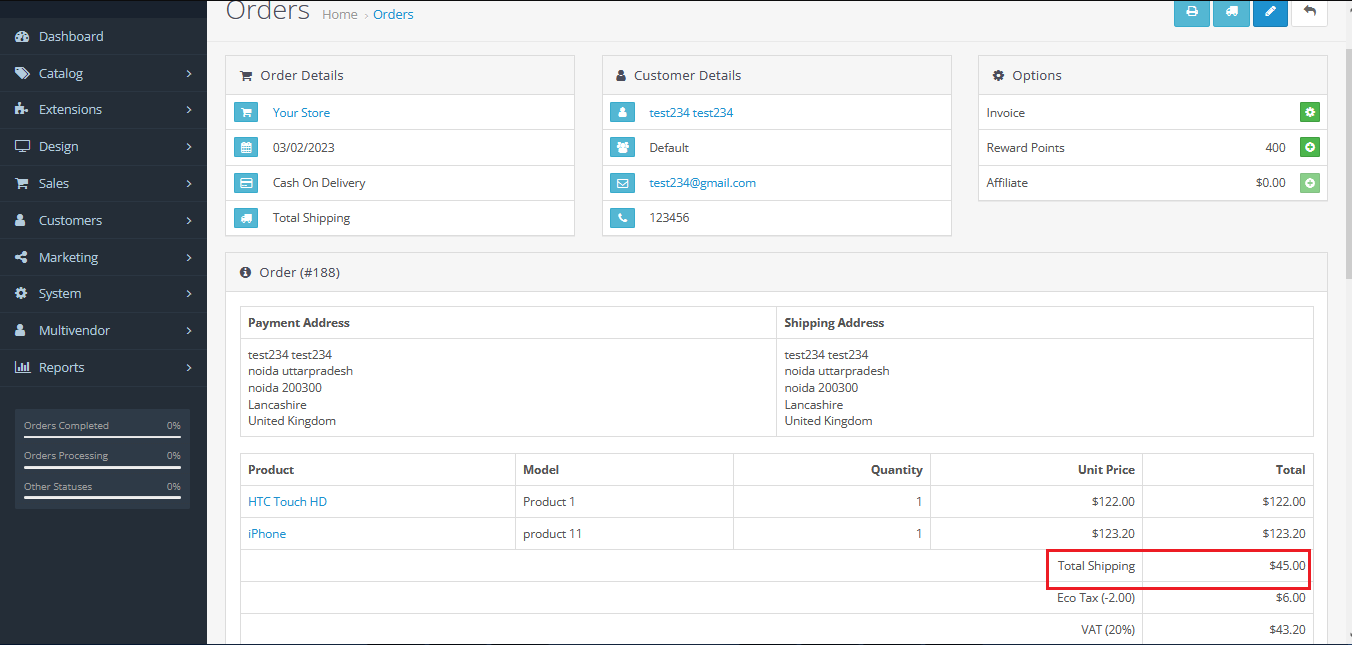 On front page order history, shipping charges show as total shipping: