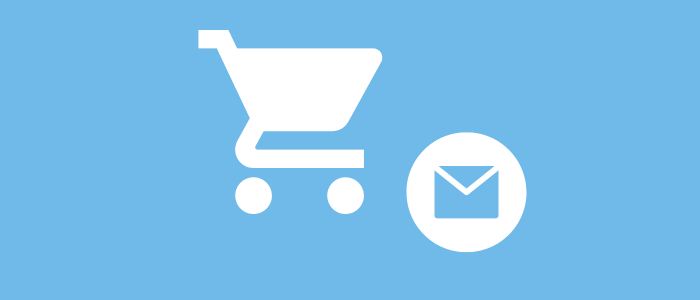 Purpletree Abandoned Carts Reminder is an extension for OpenCart that helps online store owners to recover lost sales due to abandoned carts.
The extension is easy to install and use, and it offers several benefits for e-commerce businesses. Here's a brief overview of its installation, usage, and benefits:
Installation:
Purchase the Purpletree Abandoned Carts Reminder extension from the Purpletree website.
Log in to your OpenCart admin panel.
Go to Extensions > Installer and upload the downloaded extension file.
Go to Extensions > Extensions and select Purpletree Abandoned Carts Reminder from the dropdown list.
Click on the "Install" button.
Usage:
After installation, go to Purpletree Abandoned Carts Reminder settings page to configure the extension.
Set the reminder interval and the number of reminders you want to send to customers who abandon their carts.
Customize the reminder emails with your store logo, content, and call-to-action buttons.
Enable the extension to start sending reminder emails automatically to customers who abandon their carts.
Benefits:
Recover lost sales: Purpletree Abandoned Carts Reminder helps to recover lost sales by reminding customers to complete their purchase.
Increase customer engagement: The extension helps to increase customer engagement by sending personalized reminder emails to customers who abandon their carts.
Boost conversion rates: By sending timely reminders, the extension increases the chances of customers completing their purchase, thereby boosting conversion rates.
Save time and effort: The extension automates the reminder process, saving time and effort for store owners.
Gain insights: The extension provides insights on abandoned carts and recovery rates, which can be used to optimize the store's sales and marketing strategies.
Overall, Purpletree Abandoned Carts Reminder is a useful extension for OpenCart store owners who want to recover lost sales and increase customer engagement.