At Purpletree Software, we believe in providing top-notch solutions to enhance your Magento 2 and OpenCart experience.
In the fast-paced world of e-commerce, staying up to date with the latest software versions is crucial for the success of your online business. OpenCart, a popular open-source e-commerce platform, has released its much-anticipated 4.0.x series. If you're using Purpletree's OpenCart Multi Vendor extension to power your online marketplace, you may be wondering about its compatibility with the latest OpenCart versions, including 4.0.0.0, 4.0.1.0, 4.0.1.1, 4.0.2.0, 4.0.2.1, 4.0.2.2, and 4.0.2.3. In this article, we'll explore how Purpletree ensures seamless compatibility with these new OpenCart releases.
Why Compatibility Matters
First, let's understand why compatibility between your OpenCart Multi Vendor extension and the latest OpenCart versions is essential:
Security: Keeping your e-commerce platform and extensions up to date is the first line of defence against potential security threats. Newer versions of OpenCart come with security enhancements and patches to protect your online store.

Features and Functionality: OpenCart updates introduce new features, performance improvements, and bug fixes. To take full advantage of these enhancements and provide the best experience for your vendors and customers, it's crucial to have a compatible extension.

Stability: Compatibility ensures that your marketplace runs smoothly without errors or glitches. This stability is vital for maintaining a positive user experience and keeping both vendors and customers satisfied.

Long-Term Viability: By ensuring your extension is compatible with the latest OpenCart versions, you future-proof your online marketplace. It allows you to seamlessly adapt future updates and technologies.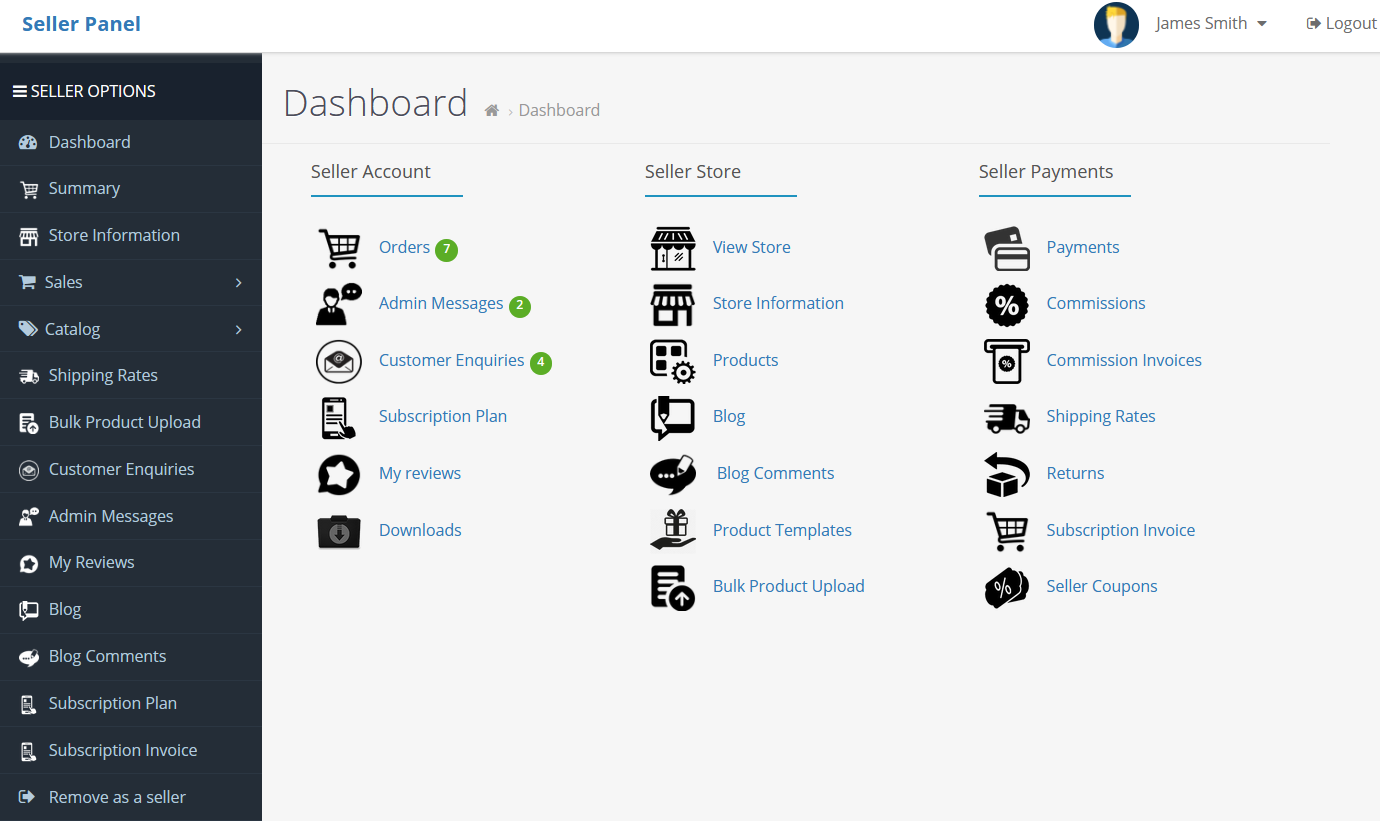 Purpletree's Commitment to Compatibility
Purpletree is a well-known name in the OpenCart extension ecosystem, trusted by thousands of e-commerce entrepreneurs worldwide. To maintain their reputation and provide the best possible service to their customers, they are dedicated to ensuring compatibility with the latest OpenCart releases. Here's how Purpletree ensures their Multi Vendor extension works seamlessly with OpenCart 4.0.x versions:
1. Regular Updates: Purpletree regularly updates its Multi Vendor extension to align with the latest OpenCart versions. This proactive approach ensures that customers can enjoy the benefits of new OpenCart features without delay.
2. Thorough Testing: Before releasing any compatibility updates, Purpletree rigorously tests its multi-vendor extension with each OpenCart 4.0.x release. This testing process helps identify and resolve any compatibility issues, ensuring a smooth user experience.
3. Prompt Support: Purpletree's dedicated support team is always ready to assist customers. If you encounter any compatibility issues or have questions about the extension's performance on OpenCart 4.0.x, their support team is just a message away.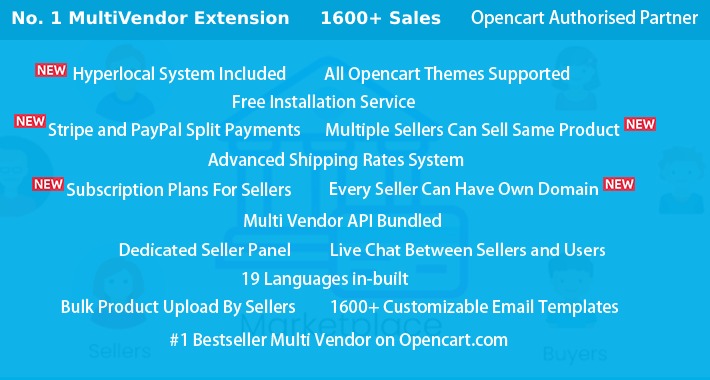 Conclusion
In the ever-evolving landscape of e-commerce, staying ahead of the curve is essential. Purpletree's commitment to compatibility ensures that its OpenCart Multi Vendor extension seamlessly integrates with the latest OpenCart 4.0.x versions. By choosing Purpletree, you can have confidence that your online marketplace will remain secure, feature-rich, stable, and ready for the future.
As you consider upgrading your OpenCart store to version 4.0.x, rest assured that Purpletree has your back. Their dedication to compatibility and customer satisfaction makes them a reliable partner for your e-commerce journey. Keep your online marketplace at its best with Purpletree's Multi Vendor extension, tailored for the latest OpenCart innovations.