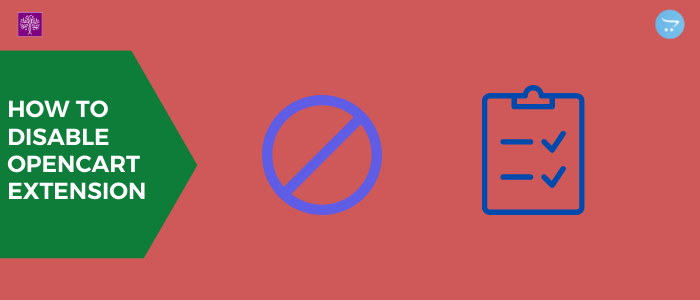 If you are having an opencart eCommerce website there are good chances you might have an opencart extension installed on your opencart eCommerce website, it is quite possible you might be using any best selling Purpletree Opencart extensions, nowadays Purpletree opencart extensions are getting popularity in the market.
Purpletree opencart extensions are the best selling in their respective categories, they come with six months of free support, many other advantages available, purpletree opencart extensions have maximum features available with them and also updated versions with new advanced functionality kept on releasing from time to time.
Need of Disable Opencart Extensions
If you have an opencart extension installed on your website, you might need to some time temporarily disable an opencart extension, the reasons why you need to disable an opencart extension is you want to stop using the extension for some time, so you want to temporarily disable the extension as in temporarily disable the extension no data is lost, also you can enable the extension any time, also you might need to disable opencart extension if you want to test Whether the issue is of particular extension if the extension is disabled and the issue is removed that means the issue was due to that opencart extension that was disabled, but if issues exist even after disabling the extension that means that particular opencart extension is not the cause.
So that way we can check whether opencart extension is the reason for this.
Steps of Disable Opencart Extension
First, follow the below path in Opencart Admin,
We are considering best selling Purpletree Opencart Multi Vendor Marketplace for test purposes,
Opencart Admin>Extensions>Extensions>Module>Multivendor (Any extension) settings> Status (Disabled)>Save
After this extension will be disabled.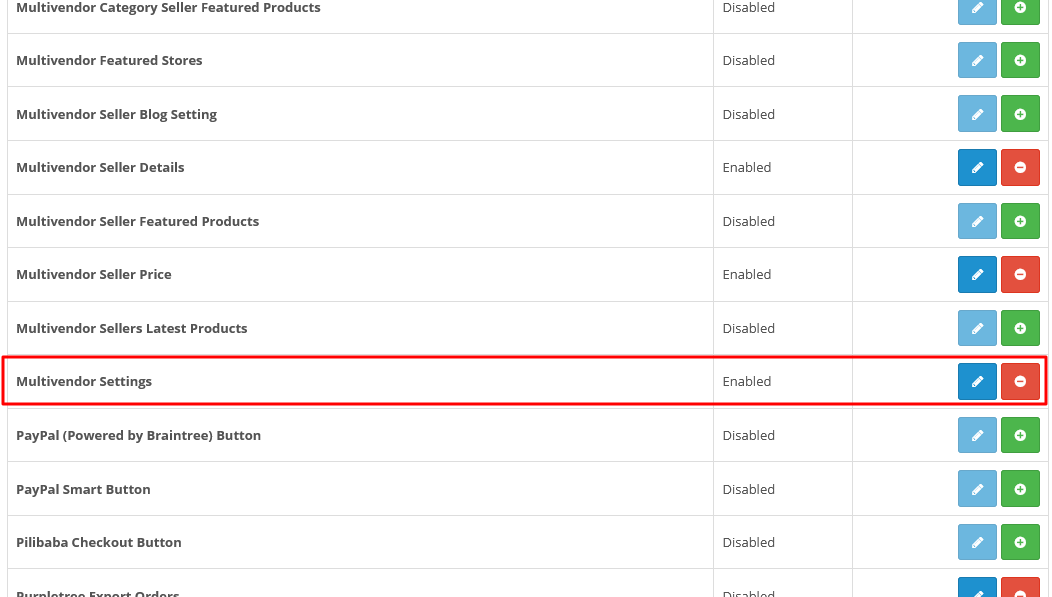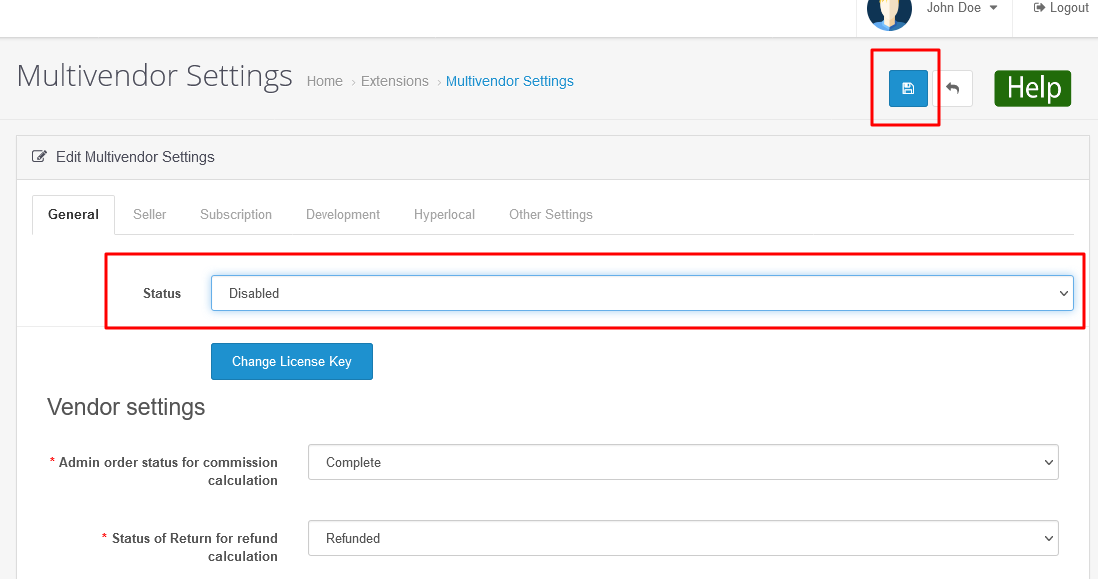 Now there is also a requirement for Disable the modification of the extension that is disabled. If we do not disabled modification of this extension, we will not be sure whether the extension is causing any issue or not, if modification is disabled we are sure the extension is disabled now.
For disabling modification,
Go to Extension>Modifications>Select Extension>Disable modification (Never delete modification you will lose all data related to the extension if selected delete, so select disable, it can be enabled again)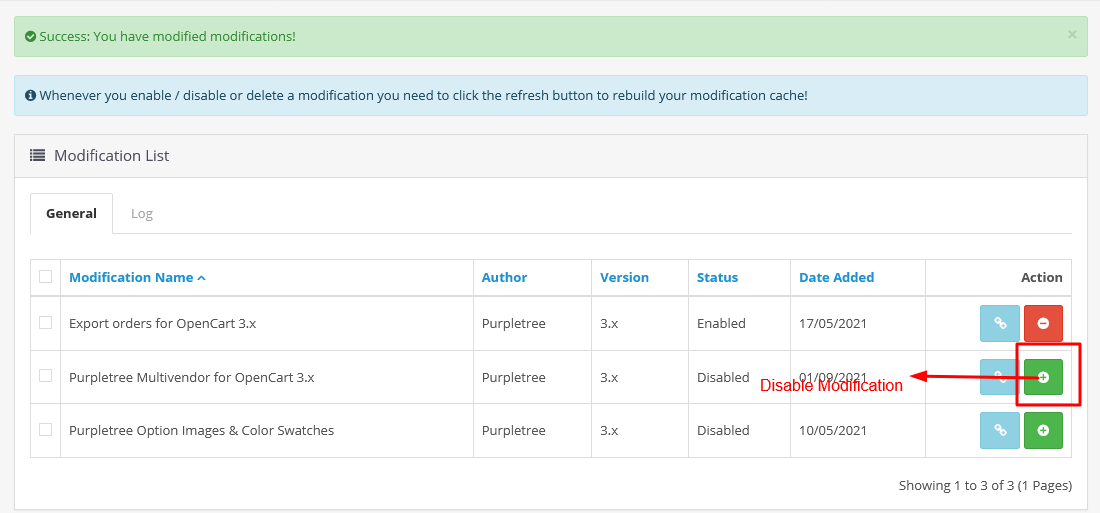 Now, after selecting extension, refresh the modification, Refresh modification is also an important step after it process is completed.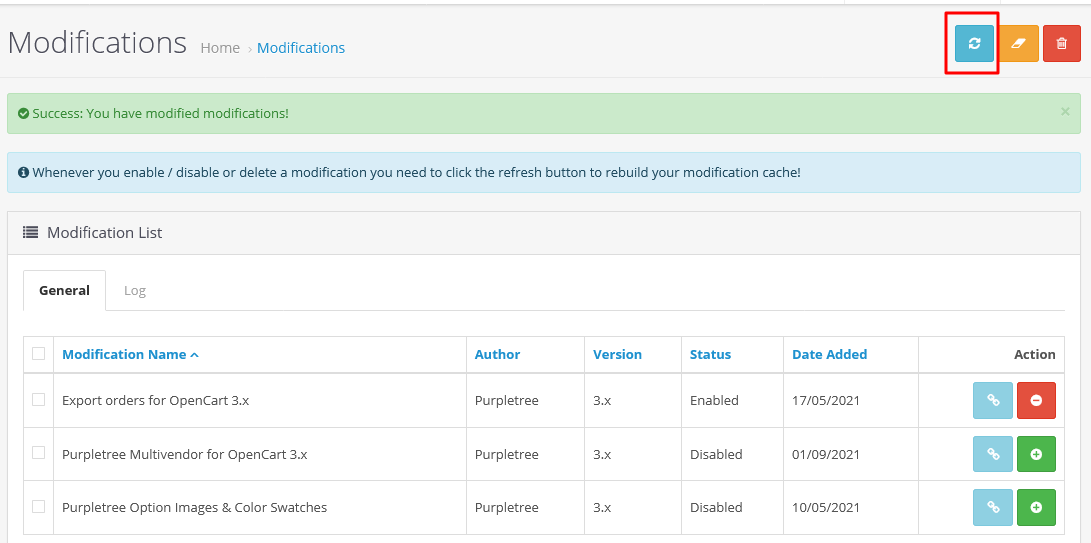 If you require it to enable again you can easily enable it by following the vice versa process just by replacing disable with enable.
Precautions
Never delete/ uninstall/ remove the extension just disable extension and extensions modification, if you ever delete/remove/uninstall the extension you will lose all data Instantly so you have to take care of it very Cautiously. You just have to follow the above steps, not any other steps.