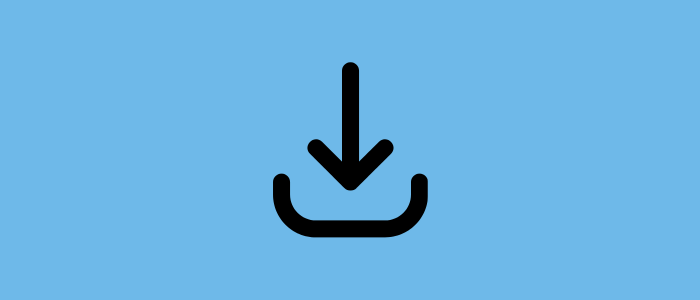 One of the key updates we've implemented is the ability to access your old orders. We value your loyalty and want to ensure that you can review your past purchases with ease. To accommodate this, we have created a separate link for accessing orders made between 21st November 2021 and 31st March 2023.
You can find your old orders by visiting: https://oldstore.purpletreesoftware.com.
Please remember that this link is only for accessing old orders, and for any new orders, you must use our live site. We recommend updating your bookmarks accordingly to avoid any confusion.
We understand that change can be challenging, but we believe that these upgrades will ultimately provide you with a better shopping experience. If you encounter any difficulties or have questions about the new features, please do not hesitate to contact our dedicated customer support team. They are available to assist you with any concerns you may have, ensuring that you can continue to enjoy using our extension seamlessly.
As a company, we are committed to continuously improving our services to meet and exceed your expectations. Your support and loyalty have been vital in driving our progress, and we are immensely grateful for it. Our team has worked tirelessly to ensure a smooth transition, and we value your understanding during this period.
We want to express our deepest appreciation to each of our customers for their continued support. Without you, none of this would be possible, and we are committed to delivering top-notch services to repay your trust.
Once again, we apologize for any inconvenience you may have experienced during this update. We hope you'll take some time to explore the enhanced features and enjoy a seamless shopping experience on our upgraded site. We are excited about this next chapter and look forward to serving you better.
Thank you for being a part of the PurpleTree Software community.