Mobile Application for Opencart 3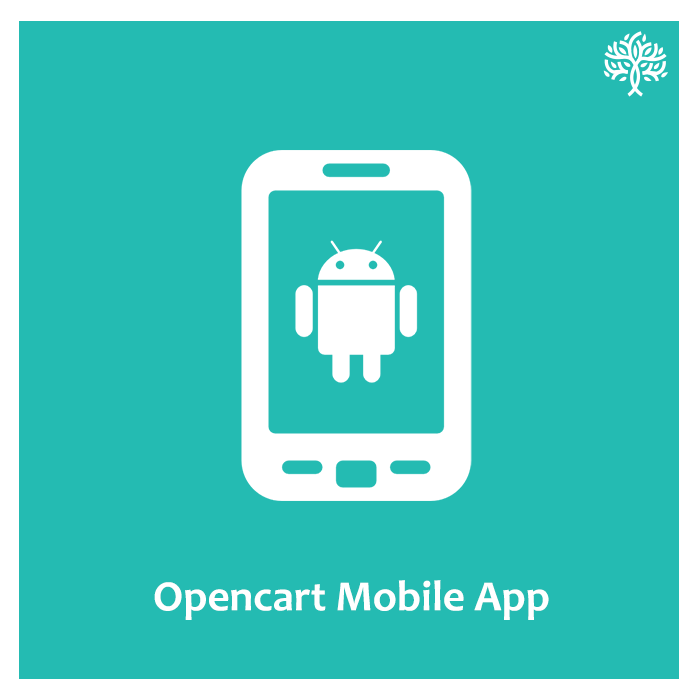 SKU
mobile-application-opencart-multivendor
This mobile application provides an easy way to launch your own mobile applications for Android and iOS if you already have a running Opencart based online shop. All basic features for the Customer and the Seller are available in this app, with an option to have customization for colors, sliders, and other data.
Support of payment and shipping methods: This app seamlessly supports all payment and shipping methods available in your Opencart installation.
Technology: Cordova / Ionic technology based mobile application. This is not a basic web view app.
This is an Android-based application. For buying the iOS application, select the option from below.
Language: This app is available in one language, i.e. English
Multivendor Support: Supports all necessary features of Opencart Multivendor Extension.
Supported Platforms: Android (Included), iOS (Optional)
Supported Opencart Versions
3.0.3.6, 3.0.3.5, 3.0.3.3, 3.0.3.2, 3.0.3.1, 3.0.3.0, 3.1.0.0_b, 3.0.2.0, 3.0.1.2, 3.0.1.1, 3.0.0.0 (All versions for Opencart 3)
Mobile Application Features
Supports Opencart Multi-Vendor Extension, with seller and buyer features available in the app.
Notifications on order and custom notification, using Firebase technology.
Completely white-label application, having only your brand, logo and name.
All data comes from your existing OpenCart website, and the application adds its own data also (like banners, etc.) using the admin section of OpenCart.
This is a hybrid mobile application. If you have the source code, it can be launched on all platforms like Google Play Store, Apple Store, Windows Store, etc.
Home page with multiple banner blocks available
Featured products on home page
Special products on home page
Category icons on home page
Custom logo according to business
Custom unlimited color schemes available
Custom pages for policy
Custom footer
Category listing page
Product details page
Cart page
Search page
Checkout page
User dashboard
User profile
Login page
Forgot password
Publishing the Application
We will build the application for you and publish it on the Play Store.
After purchase, open a ticket from our helpdesk and we will provide your branded mobile application.
You need to have an already existing OpenCart v3 based website. If you do not have that, it can be set up as an additional task.
If you want to publish using your play store developer account, you can request for the same also.
Source code is also available at extra cost. Note that the source code can be used for a single mobile application. If you intend to build mobile applications for multiple shops, you should buy separate instances of the source code.
Mobile App Demo
Mobile Application: Check here.
Customer Login
User: [email protected]
Password: 123456
Seller Login
User: [email protected]
Password: 123456
User Guide
Please download it from here.