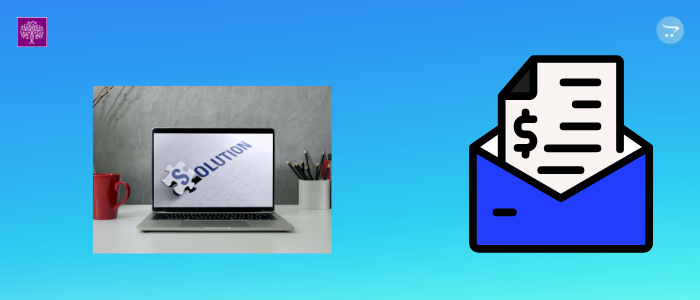 Opencart Purpletree multivendor commission this feature allows admin to set commission. The commission is a very important aspect as it is the earning of a merchant from his/her seller product purchase. Commissions are also important for the admin to earn money from its own sellers. Commission invoice not generating these are the step Like- order status admin/vendor not completed, run upgrade database, Opencart version 3.0.3.6, open ticket with Purpletree helpdesk.
Order status of admin/vendor not completed
If you want to generate the commission invoice. Order status must be completed from admin and seller order status. If the order status is not completed you will not be able to generate the commission invoice. If the sellers order status-completed but the admin order status is not completed at that time you cannot generate the commission invoice.
More details of Purpletree Opencart Multi Vendor Marketplace can be found here.
Run upgrade database
If you are facing a problem while commission invoice generating might be some problem you can go Purpletree Multivendor>Upgrade database from there you can run the upgrade database after that issue will be resolved. In the multivendor upgrade, the database provides you to solve the easy way commission invoice not generating the problem. Run upgrade database quickly solve the commission invoice problem you just single click on upgrade database from multivendor.

Opencart version 3.0.3.6
Sometimes if you are facing a commission invoice not generating that issue is related to Opencart version 3.0.3.6. If your Opencart version 3.0.3.6 might be you are facing commission invoice not generating. So the issue is that twig files that are view files of Opencart are not being able to modify in modification made by OCMOD extension. This is a known issue and has been discussed in many forums and Opencart would release a fix for it soon. But until then we advise it to use opencart v3.0.3.3 or there as a fix by someone on Github, You can apply that fix if still want to use v3.0.3.6.Using the said fix as suggested by many developers, view twig files are being able to modify and no issue arrives. This issue is being caused by an upgrade of the template engine by Opencart in these versions.
ReferenceGithublink-https://github.com/opencart/opencart/blob/3.0.x.x_Maintenance/upload/system/modification.xml
As suggested in reference follow the steps below as
1-Replace the file upload/system/modification.xml with the above fixed file
2-Now login to Admin panel then Extensions > Modifications >Refresh the modification. After that now clear the cache from the admin.
Open a ticket with Purpletree Helpdesk
During installation or later if the customer faces any issue, our helpdesk is always there to raise their complaints regarding the same. Every issue would be solved by a team of professional Developers by Purpletree.