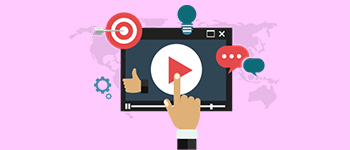 Purpletree Product video Extension use for add product video with the product on product detail page in a nice popup for Open Cart store. Purpletree Product videos Extension is very easy to use. A product video is the best method for providing product-related information. With the help of product video, you can increase your product sell and the customer can watch your product all detail. Opencart product video upload supports YouTube and Vimeo videos. To add video with your product first, you can upload product video on "YouTube" or "Vimeo" then get the embed code for the video you want to show on the product page. This embed code enters the product detail page and saves the product detail. After that, the product video will show on the product detail page. It is also known Opencart product video extension, Opencart YouTube extension Opencart product video upload, and Opencart Vimeo extension.
How to add license
First of all, you can install an extension with the help of the user guide. Go to Extension >Extension >Select module> Find "Purpletree Product Video Upload". After that, first, you can click on the install button thereafter click on the edit button. You will reach on the "Purpletree Product Video Upload" setting page. Here, you can enable the extension status and enter the license key.
Click on the "Get License" button. Enter License Key –This key is provided when you purchase the Extension.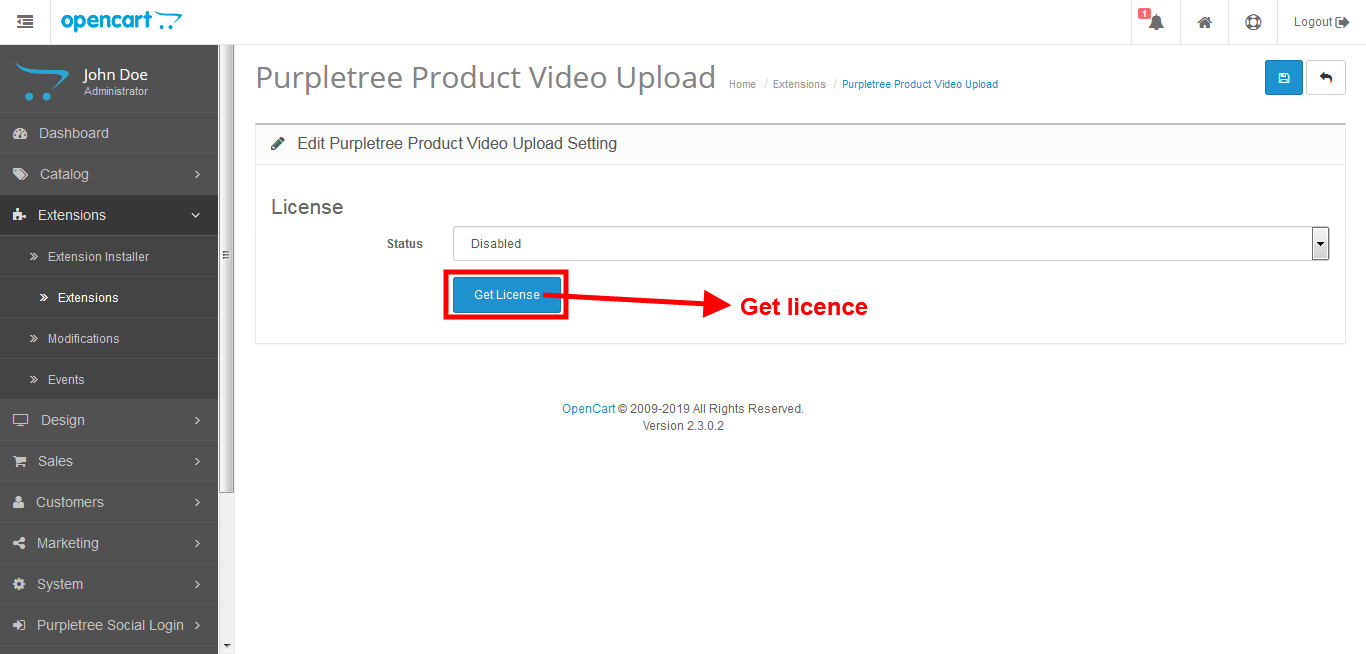 Enter your valid license key in the license key box > click to Ok button > Click to blue color save button. Now your extension license will be activated.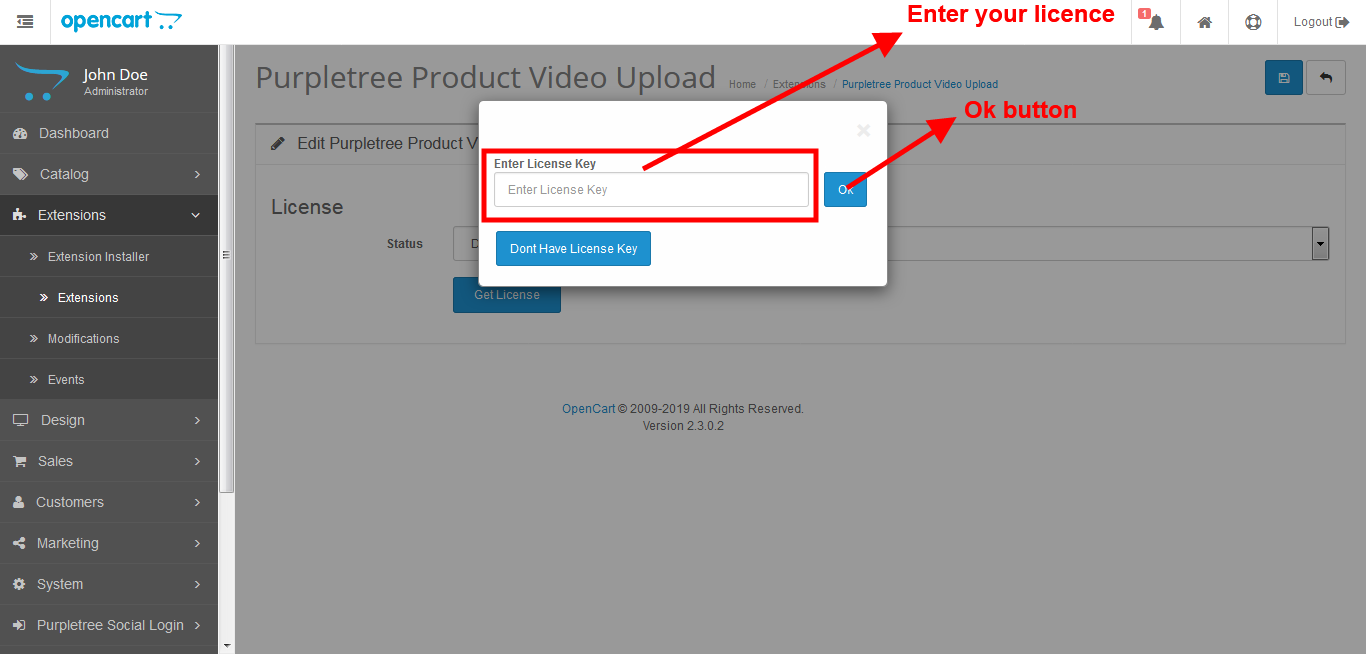 Go to Admin >Extension>Extension > Purpletree Product Video Upload > Edit Module > Click on "Don't Have License key" button. Enter your Order ID which was generated when you placed an order for our extension and "Email ID". Click on Submit Button and your license key will be filled on the License key field.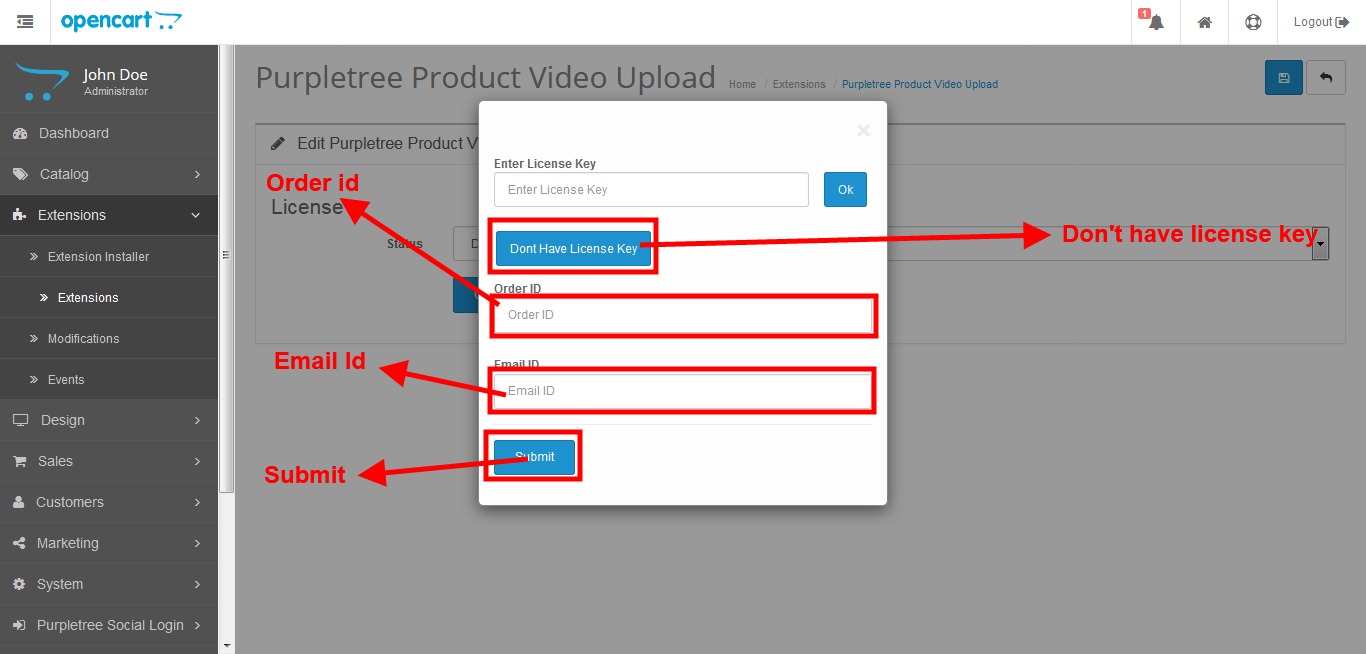 How to add video
Go to the navigations menu select catalog and click on it. Thereafter, click product add or edit button.

Get the embed code for the video you want to show on the product page. This can be easily obtained using these steps: http://bit.ly/2s2T4F6. Paste the embed code for YouTube or Vimeo and define the height and width of the popup for the chosen language tab.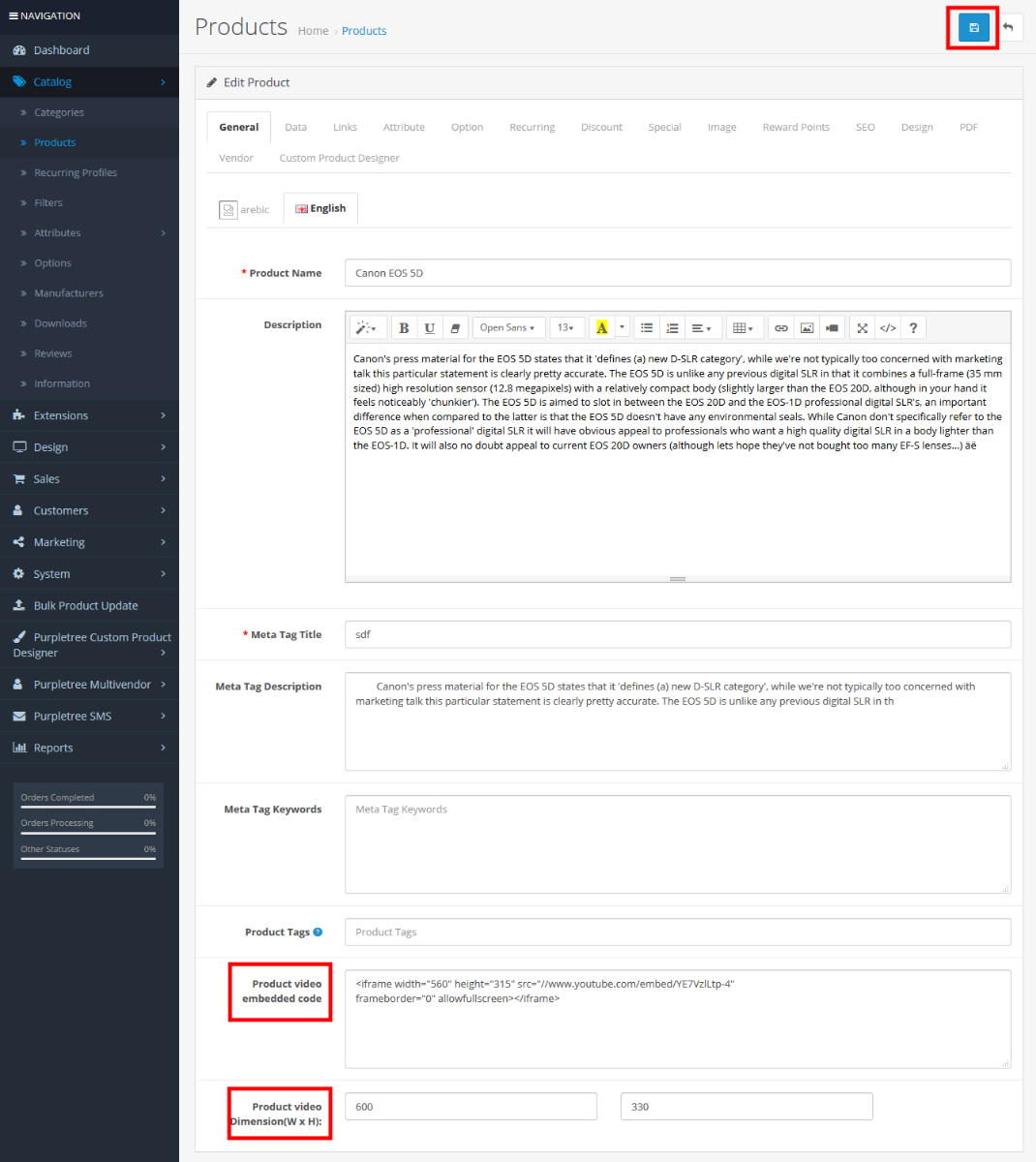 Now click save button. You should see the video link in frontend in the product detail page.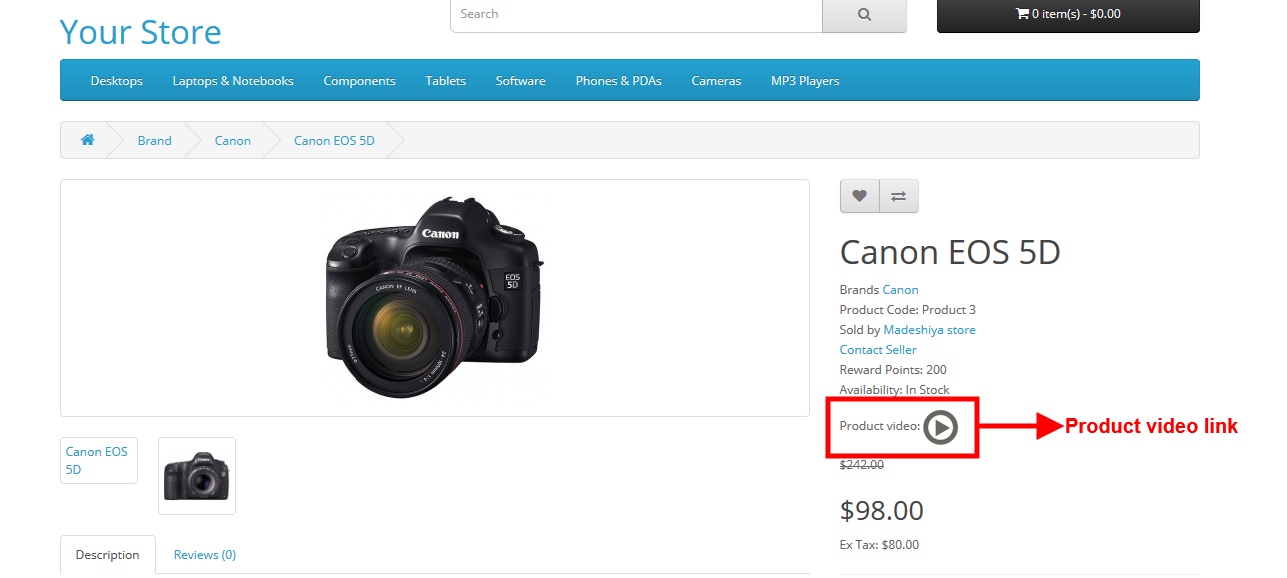 Click on the video link will show Video in a nice popup.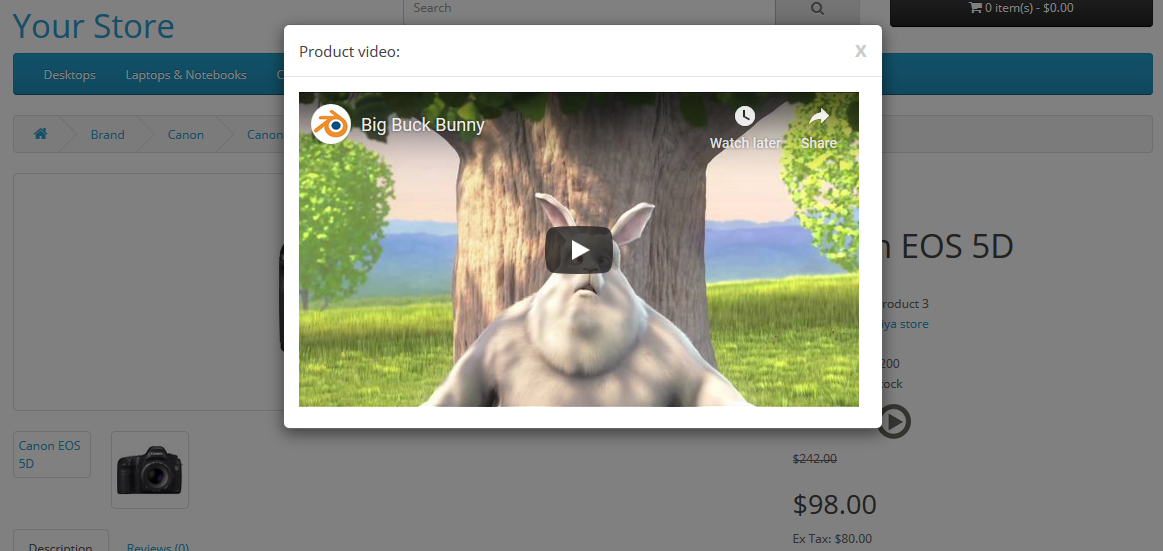 PurpleTree product video upload supports Opencart version 3x and 2x. You can get Free Technical Support: 6 Months.
More details of Purpletree Opencart Product Video Extension can be found here.