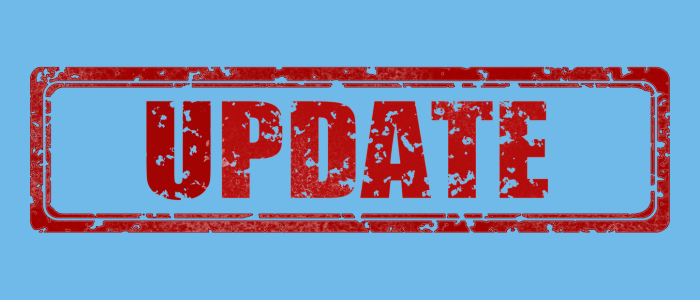 OpenCart is a popular open-source ecommerce platform that allows users to create and manage online stores. As with any software, it is important to keep it up to date and perform regular maintenance to ensure its smooth functioning.
Upgrading to the latest version of OpenCart can provide numerous benefits, including improved security, bug fixes, and new features. In this article, we will discuss the steps involved in upgrading OpenCart to the latest version, as well as tips for maintenance and custom work.
We offer maintenance and support to ensure that your store runs smoothly and is optimized for the best performance. With our custom work solutions, you can make your store stand out with unique features and a personalized touch. Upgrade your OpenCart store with us today and take your business to the next level!
Upgrading OpenCart to the Latest Version
Step 1: Backup Your Store
Before performing any upgrades, it is crucial to back up your store to prevent data loss. There are several backup extensions available in the OpenCart marketplace, which can automate this process. Alternatively, you can manually back up your store by exporting your database and files.
Step 2: Check Your Extensions and Theme Compatibility
Before upgrading, you should ensure that your installed extensions and theme are compatible with the latest version of OpenCart. This can be done by checking the developer's website or contacting them directly. Incompatible extensions or themes can cause errors or break your store after the upgrade.
Step 3: Download and Install the Latest Version
Once you have completed the above steps, you can download the latest version of OpenCart from the official website. The installation process is straightforward and can be done through the web-based installer.
Step 4: Migrate Your Data
After installing the latest version, you will need to migrate your data from the previous version. This can be done using the built-in upgrade tool or a third-party migration tool. It is important to follow the migration instructions carefully to ensure a smooth transition.
Maintenance and Custom Work
Regular maintenance of your OpenCart store is essential to ensure its optimal performance. Here are some tips for maintaining your store:
Keep Your OpenCart Installation Up to Date: It is important to regularly update your OpenCart installation to ensure that it is secure and bug-free.

Regularly Backup Your Store: Backing up your store is crucial to prevent data loss in the event of a server crash or other issues.

Monitor Your Store's Performance: Monitoring your store's performance can help identify and resolve any issues that may be affecting its performance.

Optimize Your Store's Speed: A slow-loading store can lead to a poor user experience and reduced sales. Optimizing your store's speed can improve its performance and increase sales.
In addition to regular maintenance, custom work can help enhance your OpenCart store's functionality and user experience. Here are some examples of custom work that can be done:
Theme Customization: Customizing your store's theme can help make it unique and stand out from competitors.

Extension Development: Developing custom extensions can help add new functionality to your store and improve its user experience.

Integration with Third-Party Services: Integrating your store with third-party services such as social media platforms or payment gateways can help increase its functionality and streamline its operations.
Conclusion
Upgrading to the latest version of OpenCart and performing regular maintenance and custom work can help improve your store's performance, functionality, and user experience. By following the steps outlined above and implementing these tips, you can ensure that your OpenCart store remains up to date and competitive in the ever-evolving ecommerce landscape.