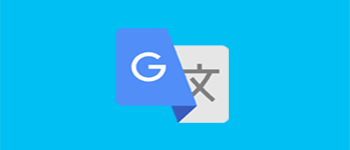 In the Opencart custom product designer admin can add their own Google Fonts by which user or customer can able to use them. This functionality gives flexibility to the admin he/she can easily able to manage the Google fonts and also they are able to provide the fonts in their own language we have recently added this functionality in our latest version of the Custom Online Product Designer.
The Purpletree's Custom Product Designer Extension helps in many ways of business like selling printed fancy cloths; birthday caps etc. The thing which conflicts that the customers are not able to choose the appropriate Font or sometimes they did not like the fonts which are statically provided by Opencart product designer extension.
In the Purpletree's Custom product designer plugin Manage fonts we have provide some default fonts to those admins can able to Delete or Edit them also.
Advantages of Google Fonts:-
Customer can use the fonts to design any type of product.
Very easy to use and manage.
The admin can change the fonts for the front end.
The Fonts Supports any printing method.
No programming knowledge is required anyone can use them.
How admin can able to manage the Google Fonts:-
To Create the Google Fonts go to Admin > Purpletree Custom Product Designer > Manage Fonts.
To create the Font clicks to Add button.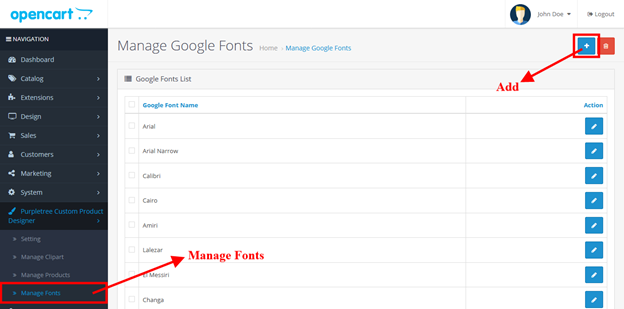 After that Go to google fonts site https://fonts.google.com/ then select the font from there and copy the Name make sure that the Font Name Spelling is correct otherwise font will not work.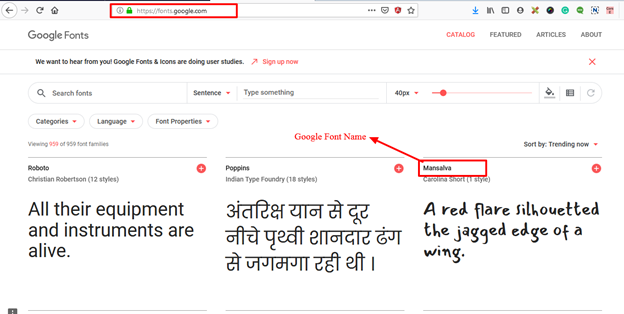 After that Past the Font Name in the Google Font Name box as you can see in the attached screenshot then clicks to save button. Admin can edit or Delete them also now Font has been saved then go to your home web site page.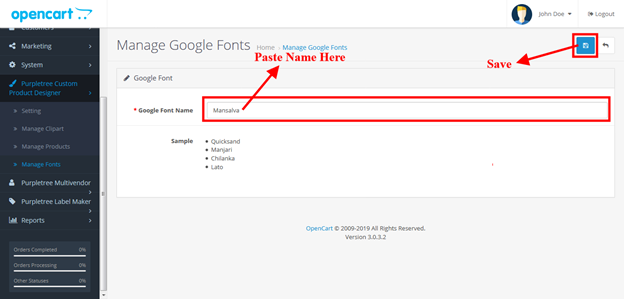 Open the Custom Designer product Click to Add Text > Then click to Font Family for that follow the labeled counting steps.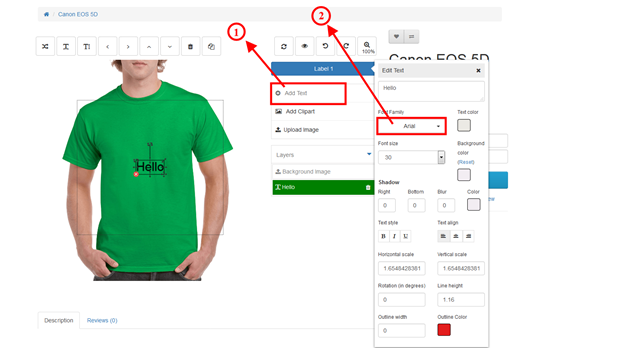 Then you can find the Google Font name which was added from admin. From here customer and user can able to select the font.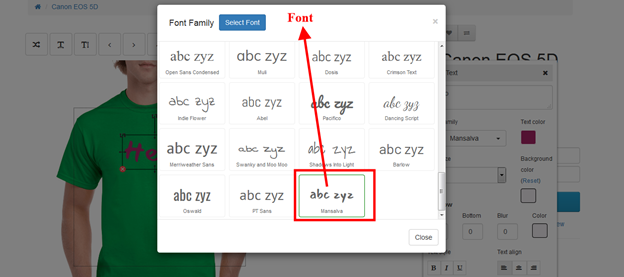 For any query, requests get back to us or raise a ticket at https://www.helpdesk.purpletreesoftware.com
More details of Purpletree Custom Product Designer for Opencart can be found here.