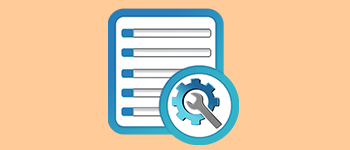 In Purpletree Opencart multivendor marketplace admin can add Seller custom fields for the seller from admin menu navigation itself, All Seller custom fields will show on the seller registration page. Seller also able to see all custom fields created after successful registration on the store information page.
How admin add seller custom fields from admin menu
Go to admin navigation menu select- Purpletree Multivendor>Select Seller Custom Field option and click
On Seller Customer Fields page, Admin can see all seller custom fields list, Add new seller custom fields, Edit available seller custom fields, and also option to Delete seller custom fields.
First Find the Plus symbol button and click you will reach on Seller Custom Fields form page. Here you can add information related to seller custom fields like Seller Custom Fields Name, Location, Type, Customer Group, Status, Sort Order, and Seller custom Fields Value Name.
Where you want to show the custom field on the seller register page can be set from location option available,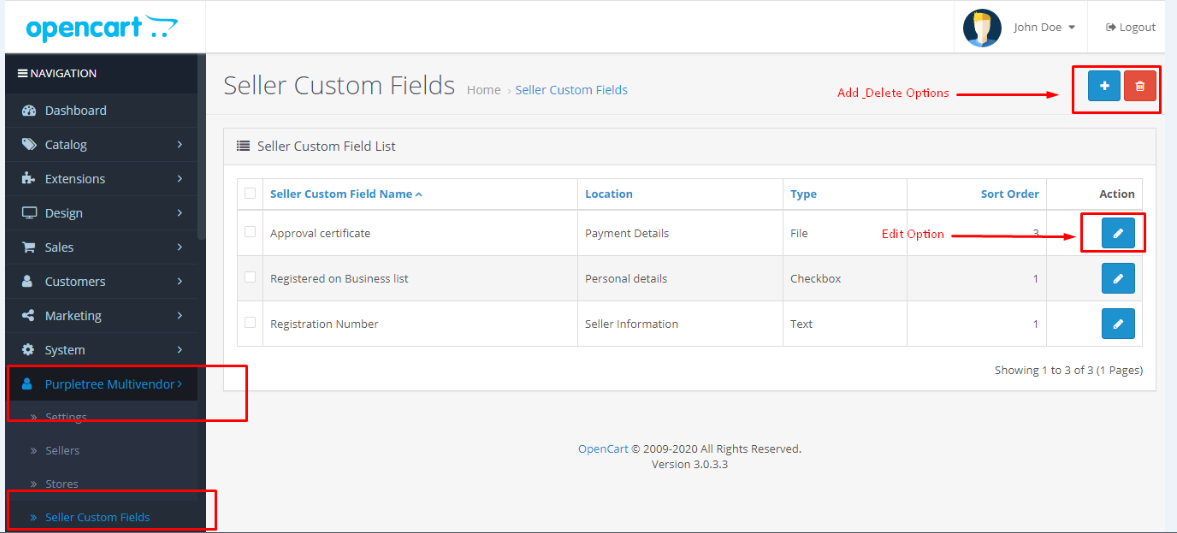 Click on the Save button after filling all the required information.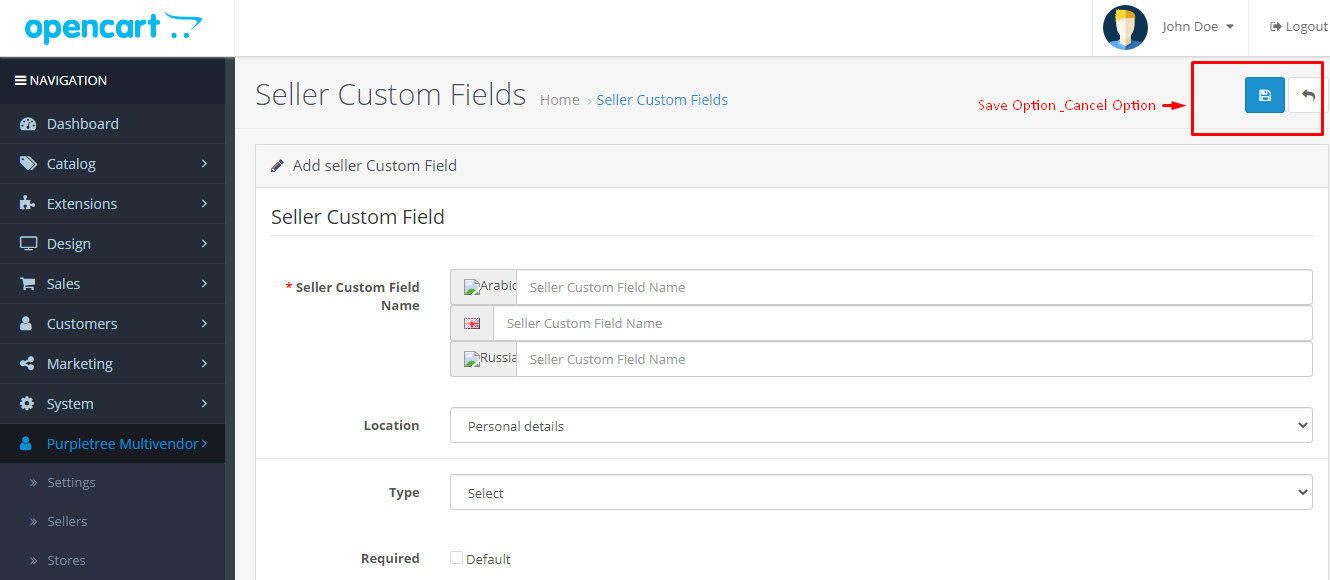 Admin can see all seller custom fields on the seller store edit page.

Seller can also see all seller custom fields on the seller register page even before successfully registering as a seller on seller registration form itself,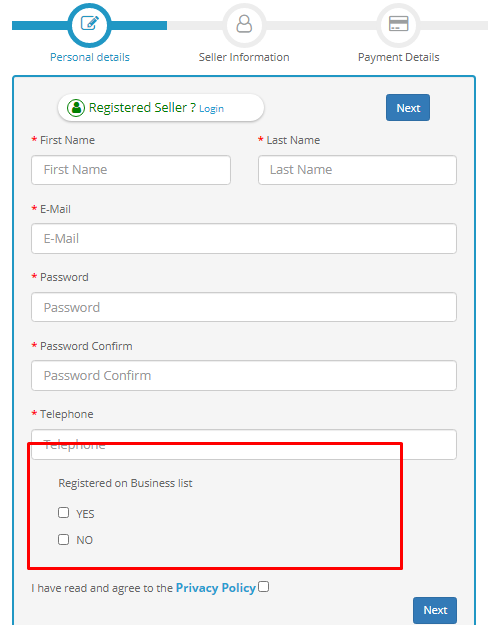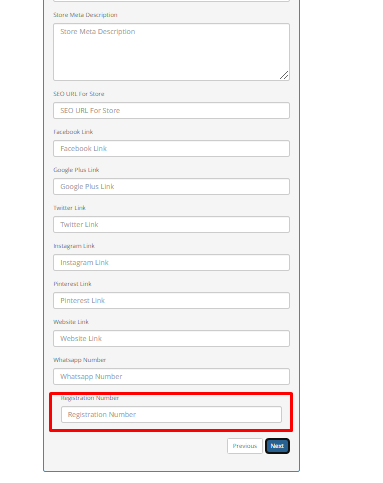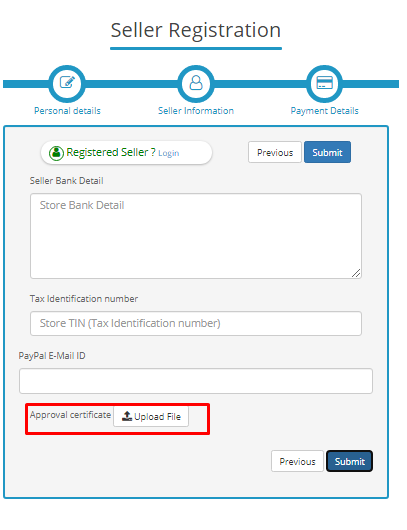 After the seller successfully registers then the seller can see all custom fields on the sore information page.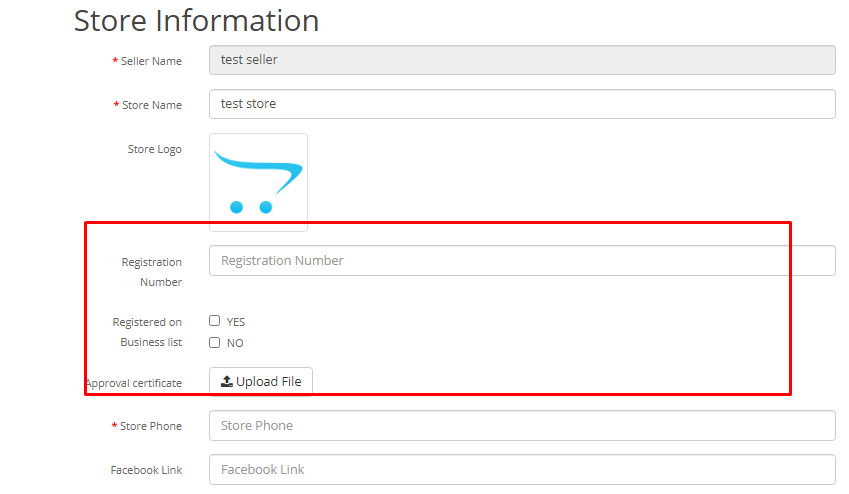 More details of Purpletree Opencart Complete Multivendor Marketplace can be found here.