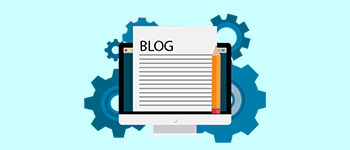 Purpletree Opencart Multivendor Marketplace Seller Blogs functionality gives customers or readers the confidence to trust in your brand name and quality. Opencart multi-vendor extension Seller Blogs allows Seller to create and edit their own blog posts. Also, it gives Seller access to post their blog.
Features:-
Admin, as well as Seller, can create their blog and post it on the website.
Admin can manage all blogs.
A separate blog for the sellers of the marketplace is defined where sellers can post blogs.
Sellers will have a separate page for their own blog in their profile in the Seller Options menu.
Admin can set the configuration setting for publishing/un-publishing of blog posts by the seller.
Admin can also give permission to each seller separately for publishing/un-publishing of blog posts.
Facility to add tags based on different categories.
Customers can see the seller's blog by visiting the seller's profile page.
Any user whether the customer or admin can comment on the blog posts by the seller.
Admin can approve/unapproved/delete action for the seller's blog.
Let do that,
Firstly we have to enable the blog from Admin so, to do that go to Admin > Extension > Extension > Modules > Purpletree Seller Blog Setting > Click to install button > Then click to red color edit button > Enable the blog > finally save the settings.

In the second step, the admin has to set the module on the home page of the website so to that, go to Design > Layout > Edit Home > Add the module in the Content Top > Then Save the settings.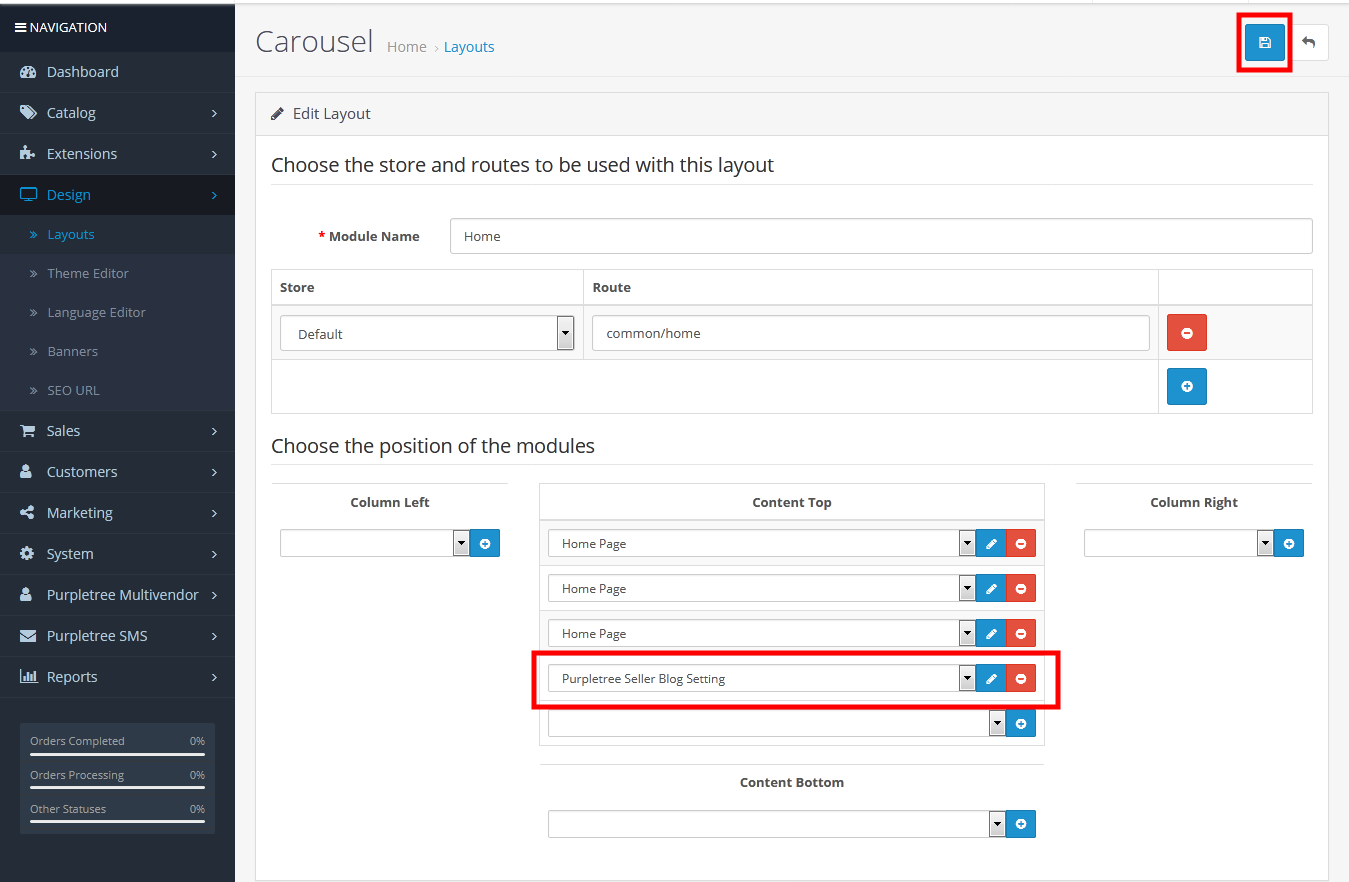 Then, Go to Purpletree Multivendor > Seller Blog Menu > Create Blog.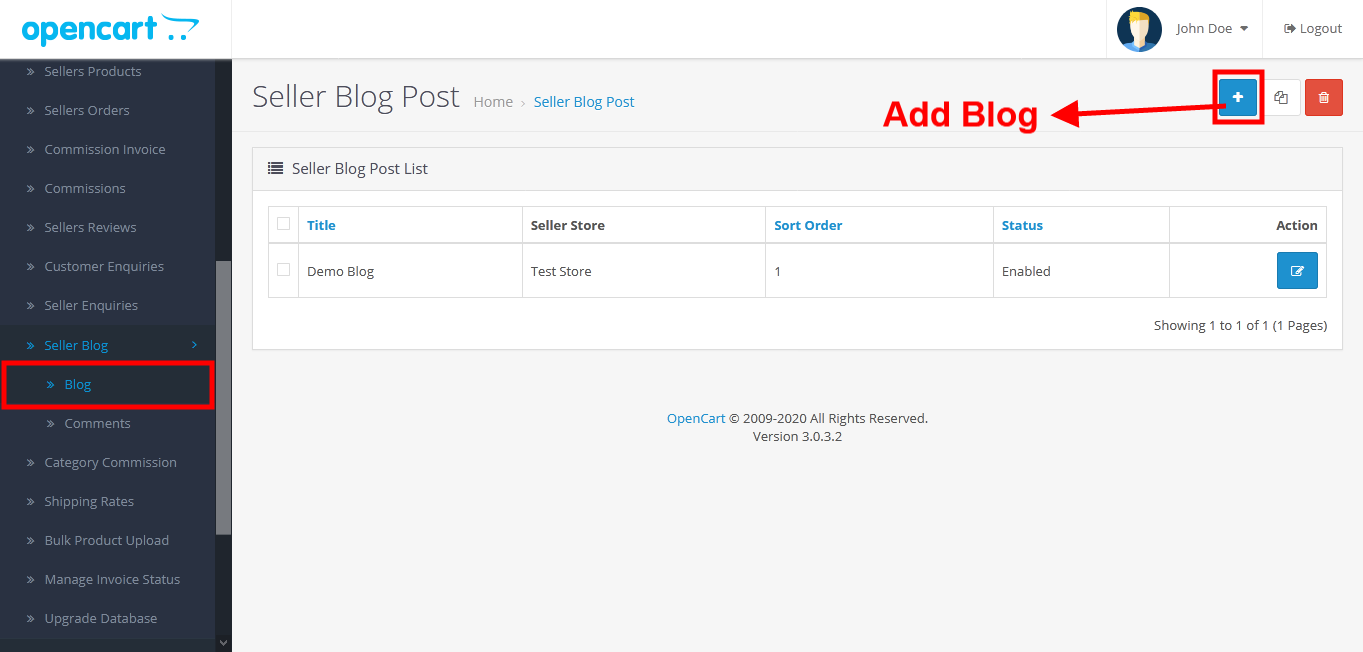 In the same way seller can create the blog as well, To do that login with the seller account then Go to Seller Options > Blog > Create Blog.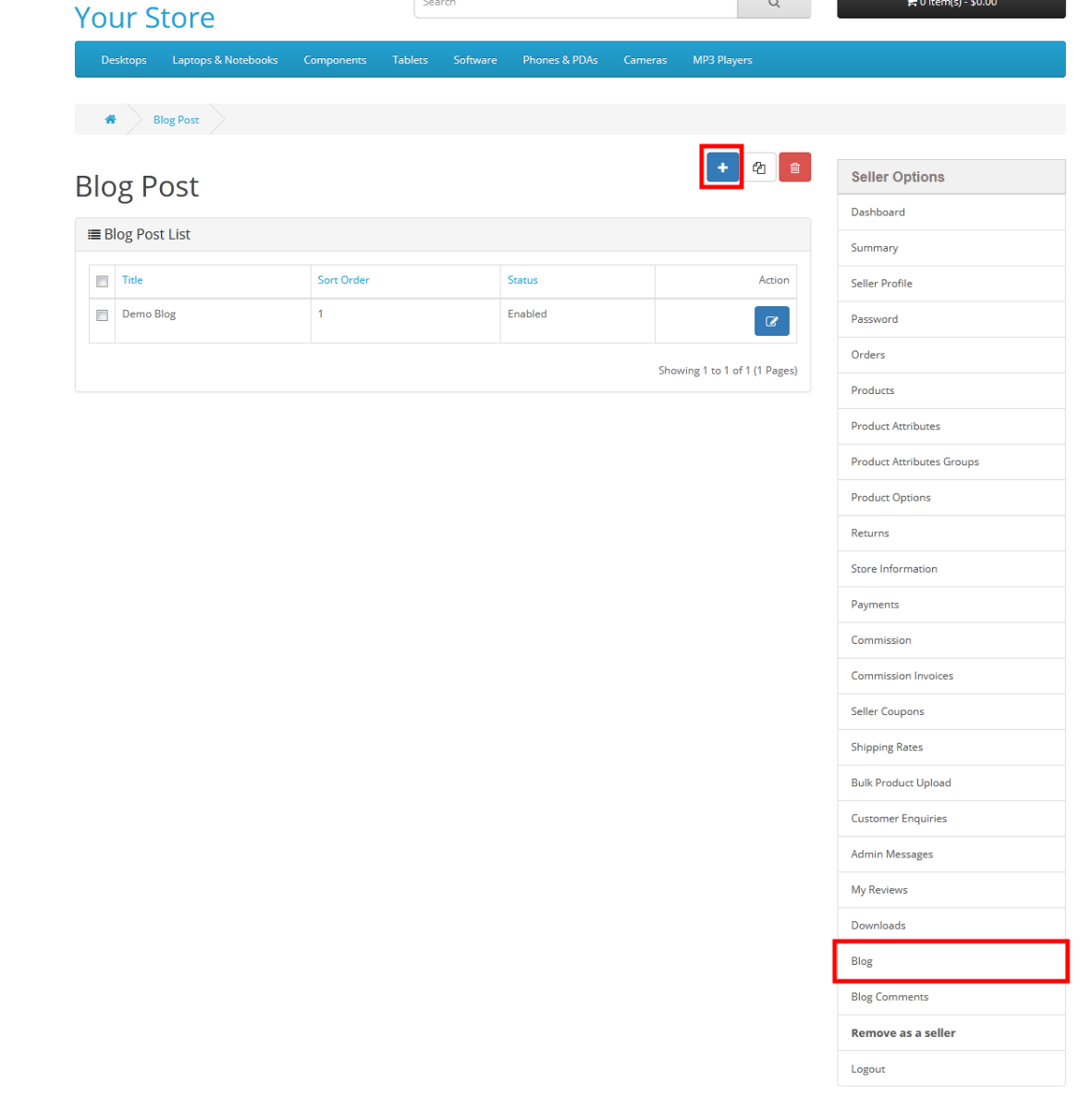 Finally, after doing all this go to the home page of your website then you are able to see the blog which is created by admin.

More details of Purpletree Opencart Multivendor marketplace can be found here.