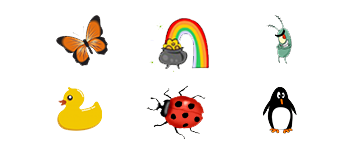 Custom Product Designer for Opencart is one of the best tools available to run yours online printing portal for print any design and any text on a product like T-Shirt, cap, coffee mug, etc. Opencart Custom Product Designer provides may tool relate to text design and other related to clipart and image. Users can use these tools to make an attractive design on their selected product. Users can see his design on selected products by using "Preview Button". Users can select any image or clipart image by using the "Upload image button" for the product. Users can also use available clipart by "Add clipart button".
How Admin add Clipart
Clip art images may be either raster graphics or vector graphics. Admin can add Clipart Images which users can add on product. These will be predefined images added by admin as clipart images. To add a new clipart image, admin login in the admin panel and find the "Purpletree Custom Product Designer" menu in the navigation menu and click. After that, select the Manage Clipart menu. Thereafter user will reach on the "Manage Clipart" page.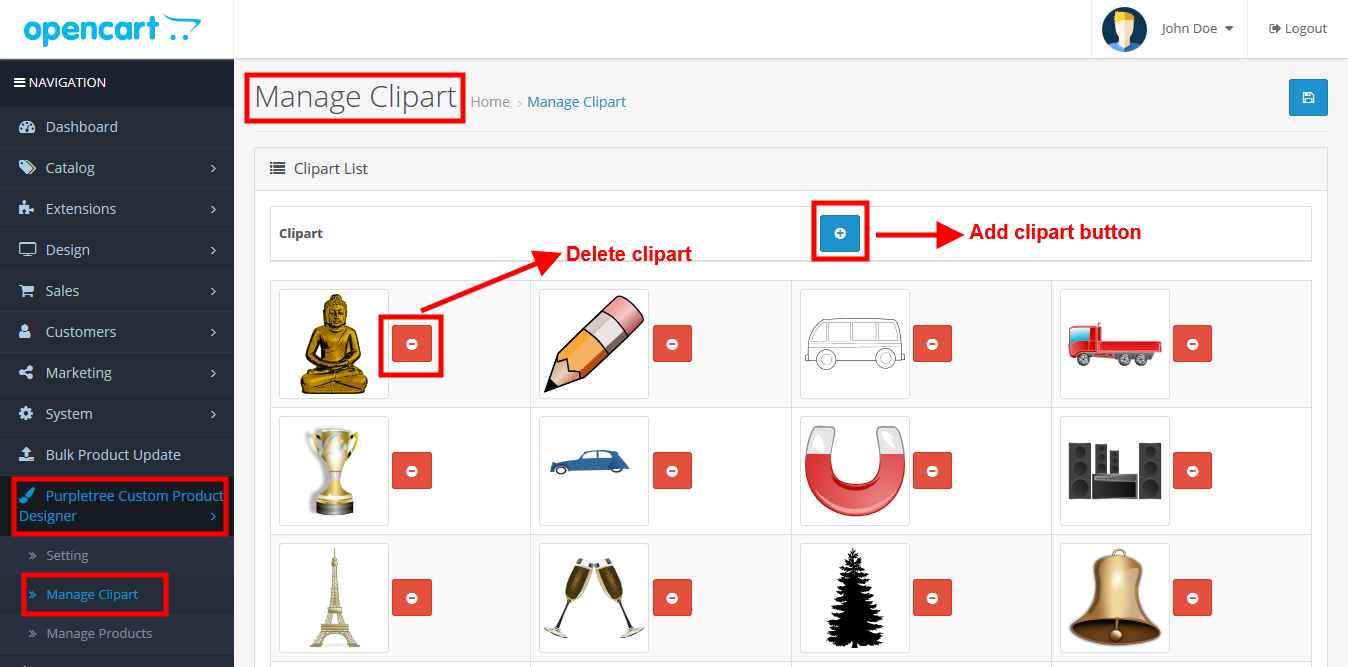 To add the new Clipart image click on Plus Sign in front of Clipart and then select the image and click edit to choose an image from File Manager.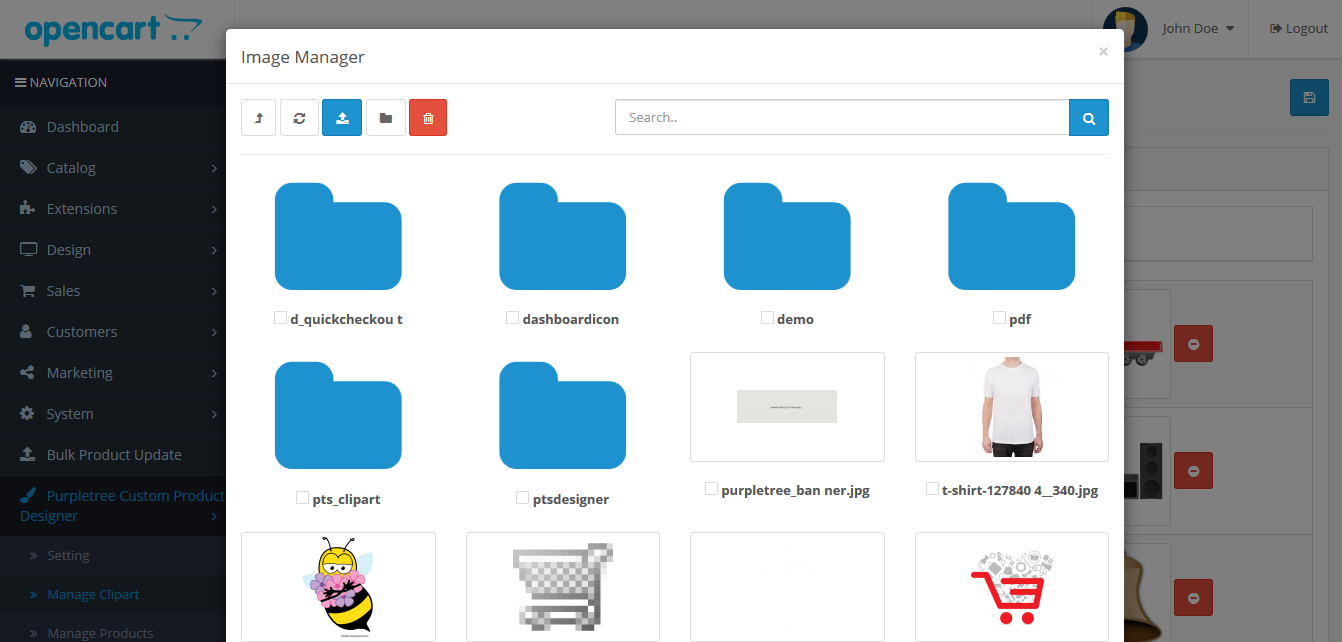 After adding all the images, Clicks on Save Button on top right to save the Clipart images so the user can use them on the product.
To Delete the Clipart Image just click on the minus button in front of each image. No need to Click the Save button. The image will immediately be deleted once you click on the minus button.
Users can add different types of clipart images like jpeg, png, svg, formate. We have added many SVG images in out extension package.
How  Customer use Clipart image
Customer use clipart image click on add clipart button. After click clipart popup is open. Add select clipart image by using a select image button and double click on the clipart image.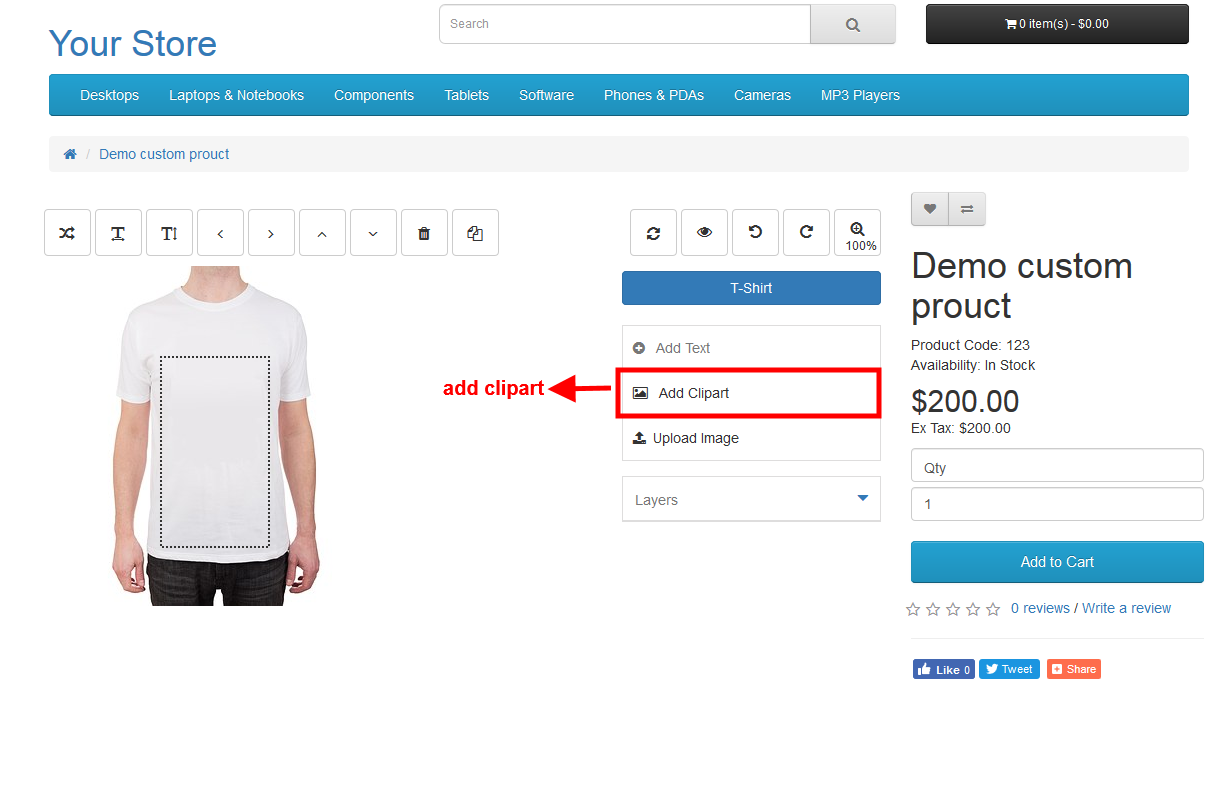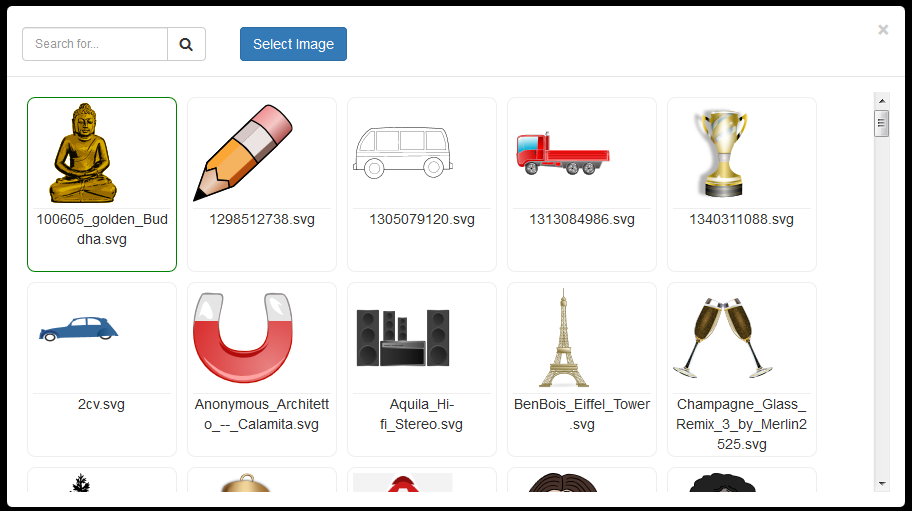 After the selection of images, the image automatically placed in a selected area on the product.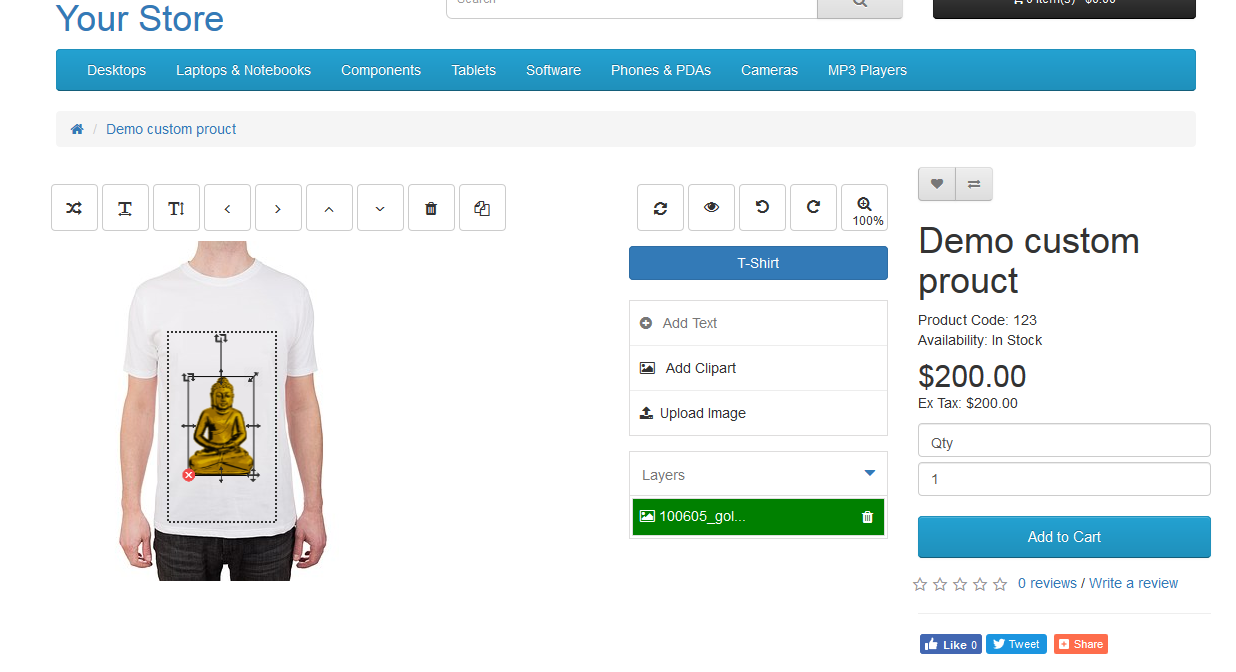 Customers can add multiple clipart images. Customers can also add other images and text.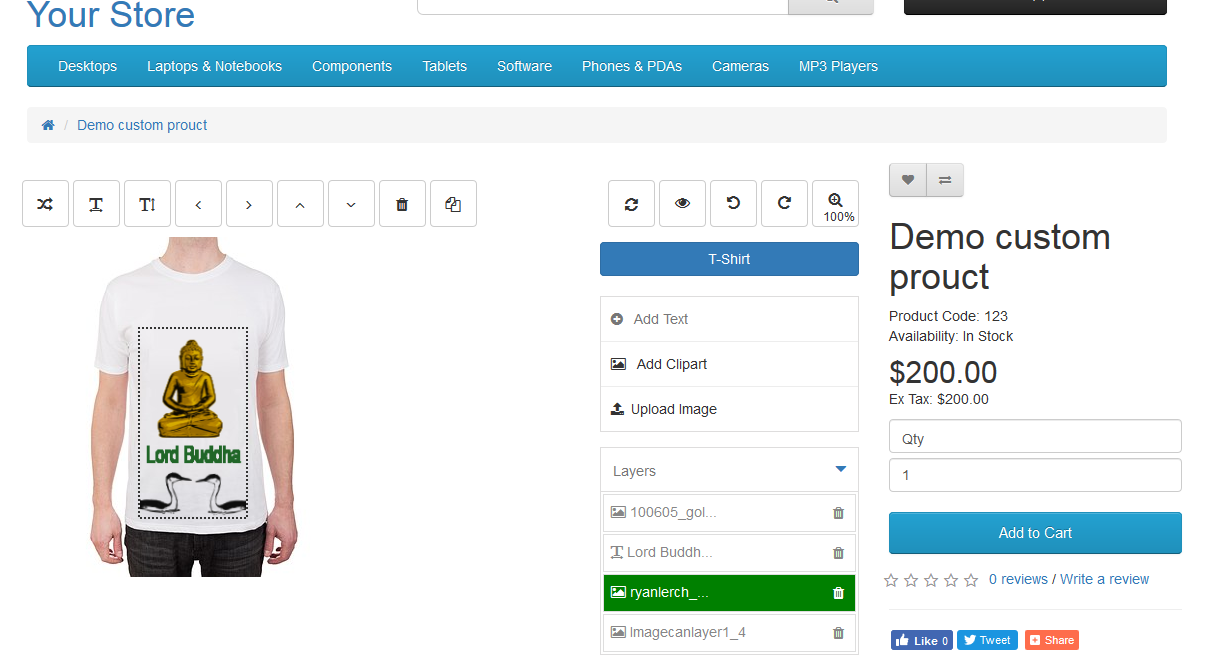 More details of Purpletree Custom Product Designer for opencart can be found here.