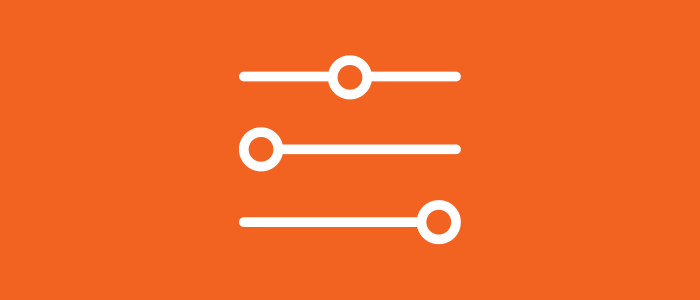 Magento is a popular e-commerce platform that offers a wide range of features and customization options to help businesses create a unique and effective online store. Here are some tips and tricks for designing and customizing your Magento website:
Choose the right theme: The first step to designing your Magento website is choosing the right theme. A good theme will not only look great but also offer the functionality you need. There are plenty of free and premium themes available on the Magento marketplace, so take your time and choose the one that best suits your needs. Look for themes that are mobile-responsive, customizable, and optimized for SEO. Also, consider the colour scheme and layout of the theme, as this can impact the user experience and overall branding of your website.
Unlock the Full Potential of Your Magento2 Store with Purpletree's Best Selling Extensions - Browse Now!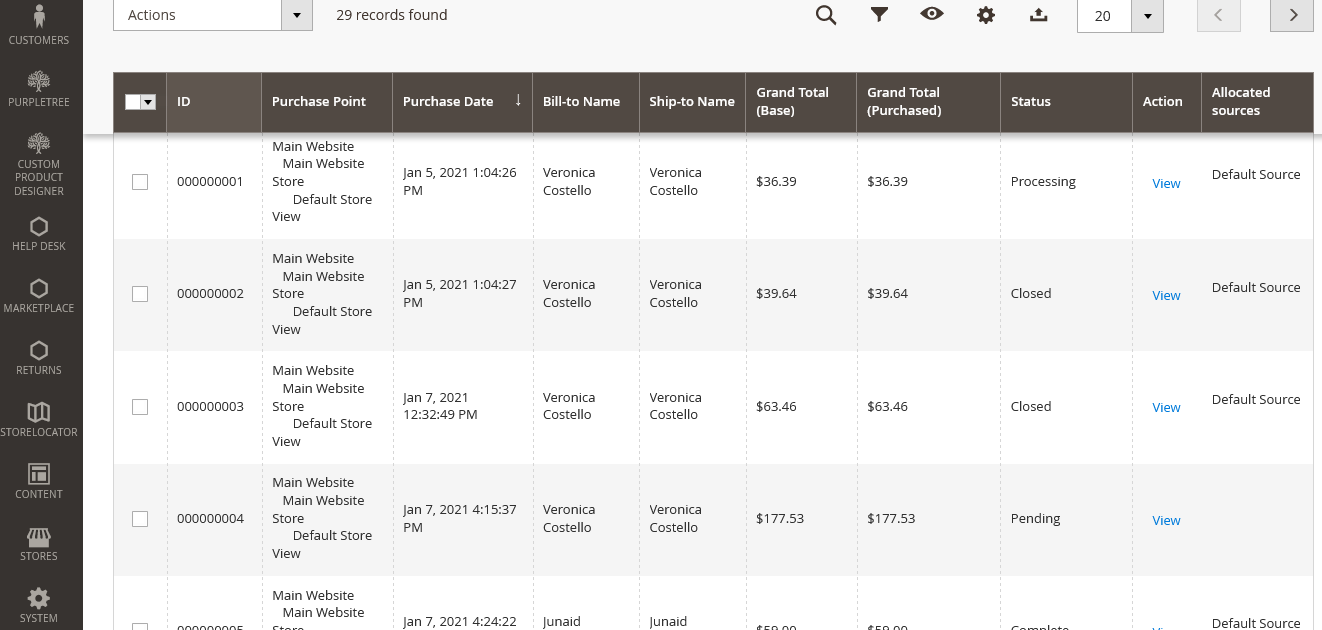 Customize the layout: Once you've chosen your theme, you can start customizing the layout of your website. Magento offers a drag-and-drop layout editor that makes it easy to rearrange elements and create a custom layout that works for you. You can also add custom blocks of content to your website, such as banners, images, and videos. Keep in mind that the layout of your website should be designed with the user in mind. Make sure it's easy to navigate and find what they're looking for. Also, consider the placement of important elements, such as the search bar, shopping cart, and call-to-action buttons.

Use extensions: Magento offers a vast library of extensions that can add new features and functionality to your website. Whether you need a new payment gateway, shipping option, or marketing tool, there's likely an extension available that can help. Just be sure to choose extensions from reputable developers to ensure compatibility and security. Before installing an extension, be sure to check its reviews and ratings to see what other users have experienced. Additionally, test the extension thoroughly before deploying it on your live website.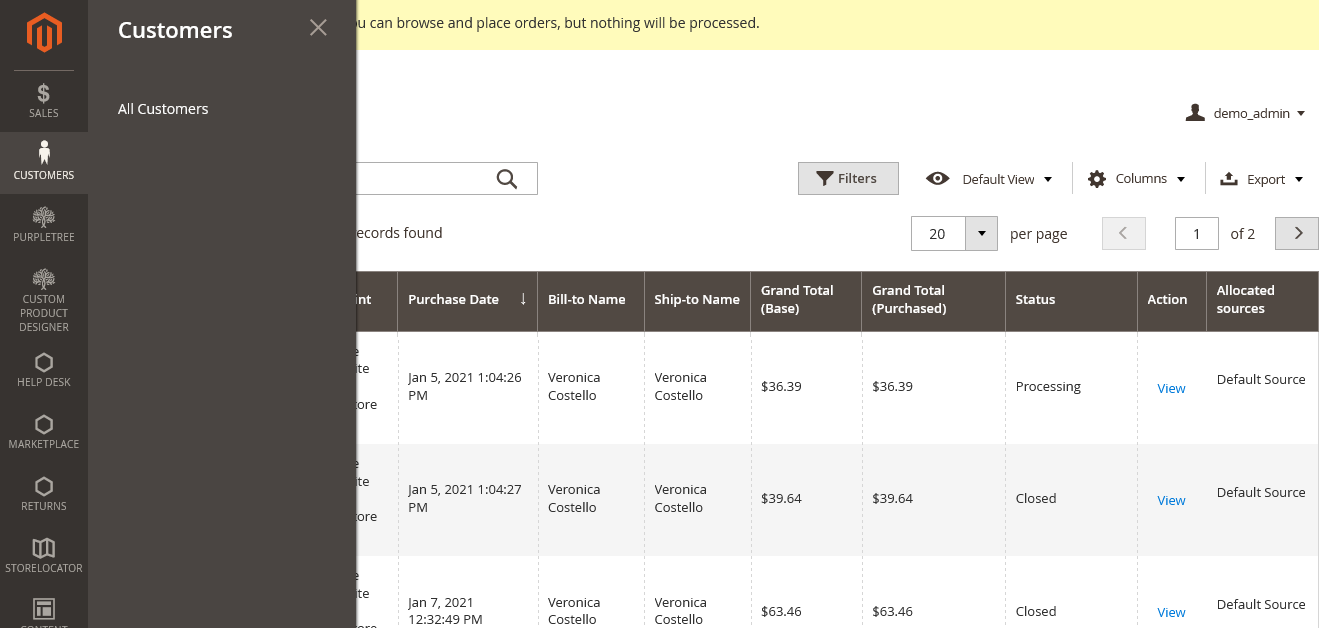 Optimize for mobile: More and more people are using their smartphones and tablets to shop online, so it's essential to ensure your Magento website is optimized for mobile devices. Make sure your website is responsive and that all elements are easy to read and navigate on a small screen. Consider using a mobile-first design approach, where you design for the smallest screen size first and work your way up to larger screens. This approach can help ensure that your website is optimized for all screen sizes.

Test and iterate: Once your website is up and running, it's important to test and iterate to ensure it's performing at its best. Use analytics tools to track user behavior and identify areas for improvement, such as slow-loading pages or high bounce rates. Make changes based on this feedback to continually optimize your website for success. It's important to note that website optimization is an ongoing process, and you should continually test and iterate to ensure your website is meeting your business goals.

Consider security: As an e-commerce website, security is a top priority for your Magento website. Make sure your website is secure by using an SSL certificate, which encrypts user data and protects it from hackers. Additionally, consider using two-factor authentication for your admin panel and regularly updating your website and extensions to ensure they're secure.

Work with a professional: If you're not comfortable with designing and customizing your Magento website yourself, consider working with a professional. A professional web designer can help you choose the right theme, customize the layout, and add new features to your website. They can also ensure that your website is optimized for SEO, mobile devices, and security.
In conclusion, designing and customizing a Magento website can be a complex process, but by following these tips and tricks, you can create a website that not only looks great but also offers the functionality and features your customers need to shop with ease. Remember to choose the right theme, customize the layout