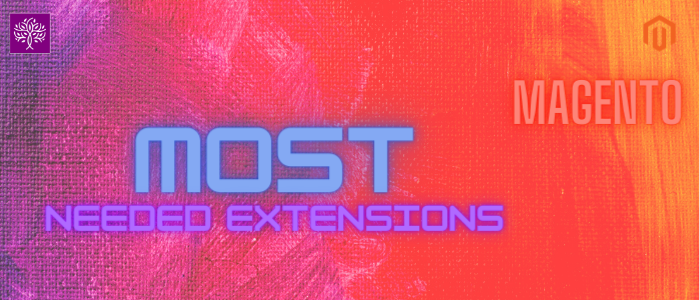 "Purpletree Software LLP" has many best selling Magento 2 extensions for the eCommerce website. Each magento2 extensions has its own distinguished and specialised feature. These extensions are very useful & even needed for your website. All magento2 extensions are very user-friendly. In this blog, I have explained to you the five most popular Magento2 extension for your magento2 eCommerce website.
Stock Notification Extension For Magento2
Stock Notification Extension for Magento2 is very popular for the magento2 eCommerce website. When your regular customer or any customer is come to your website and search for any product whatever product he wants. And those products are not present on your websites. At this time, these extensions show a notification form and message. This message told you that at this time, this product is not available on your website. So you can notify me by email id. Admin will have the customer email id and its details. When this product is 'In-stock' on this website, this time a mail will be sent to customer email id by admin. Which customer has selected notify me on this website for this product And one more feature is available in this extension. If customer search the product and they find these products but this product is 'Out of Stock. Here customer also can select Notify me for the product. When the product is 'In-stock' then the customer will receive a mail for the product by admin.
Please see the below image: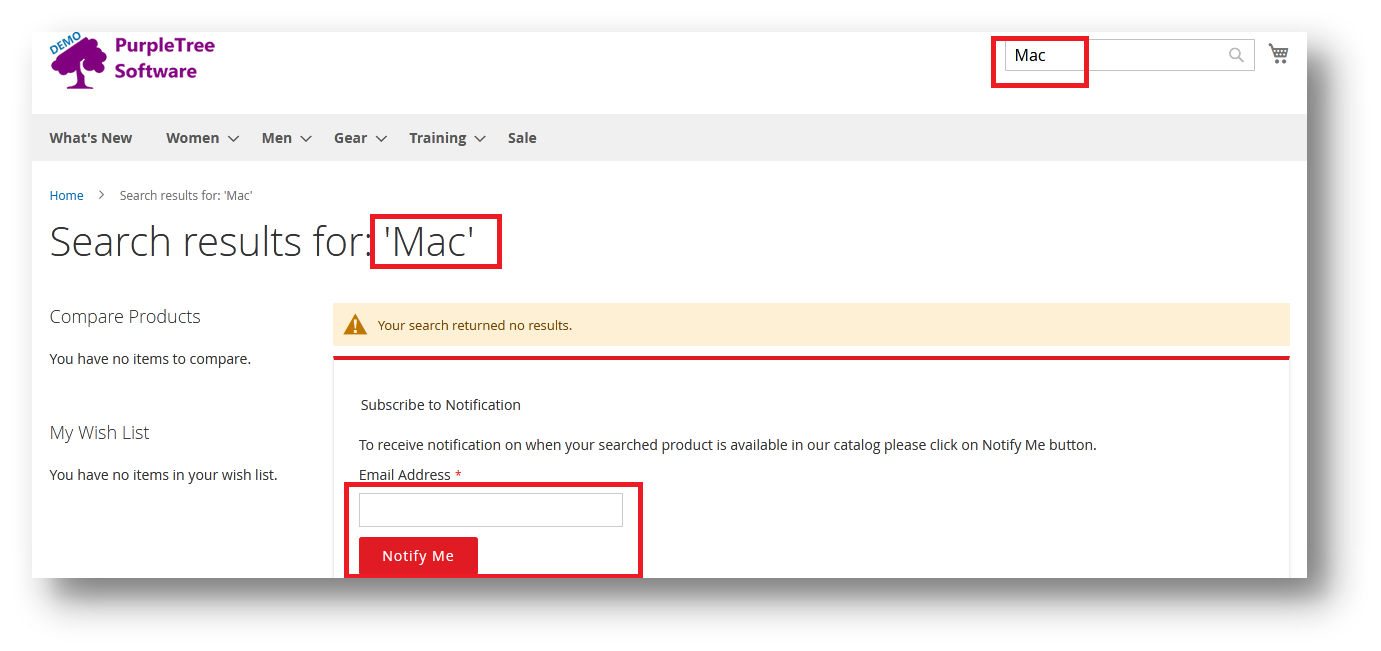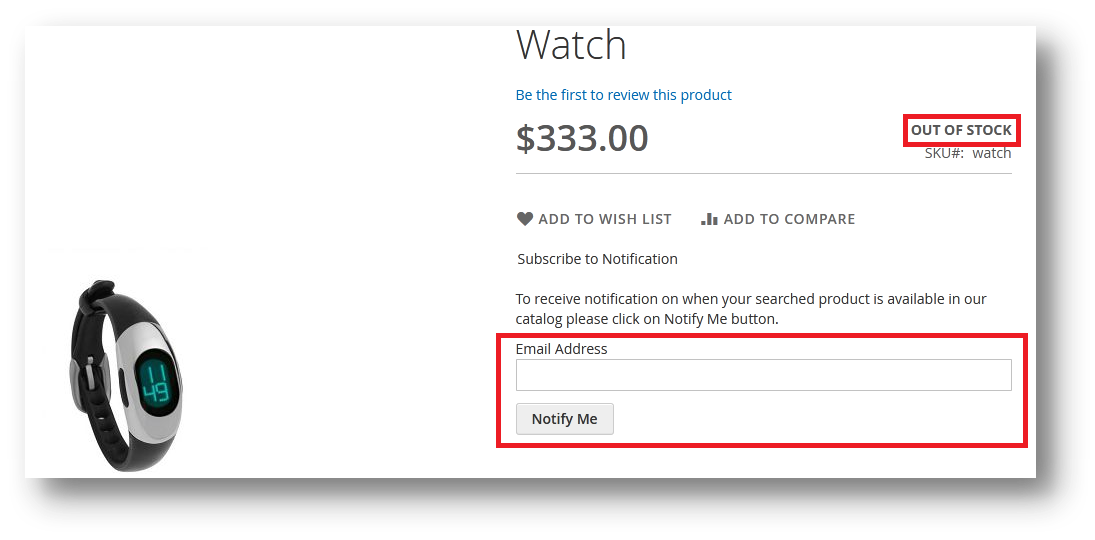 Restrict User Login Extension For Magento2
The "Restrict User Login" extension is very useful for your website. From this extension, we can restrict the bad customer from your website. when any customers misuse this website. Admin can block this customer then this customer can't be login into your website. This extension is very user-friendly. And its configuration is very simple. Admin can also block multiple customers together from this extension.
Please check the below image:

Custom Product Designer Extension For Magento2
Custom Product Designer extension is very useful for the customer if they want products designed exclusively according to their wishes and interests. You can sell some product on your website. If the customer wants that this design is printed on his t-shirt or any product. The customer can design himself on this product and add the product into the cart and purchase this product. This extension is very good for customer satisfaction. Customer can design many products and purchase these products. It has many advanced features for these and one of the top-rated extension.
Please see the below image: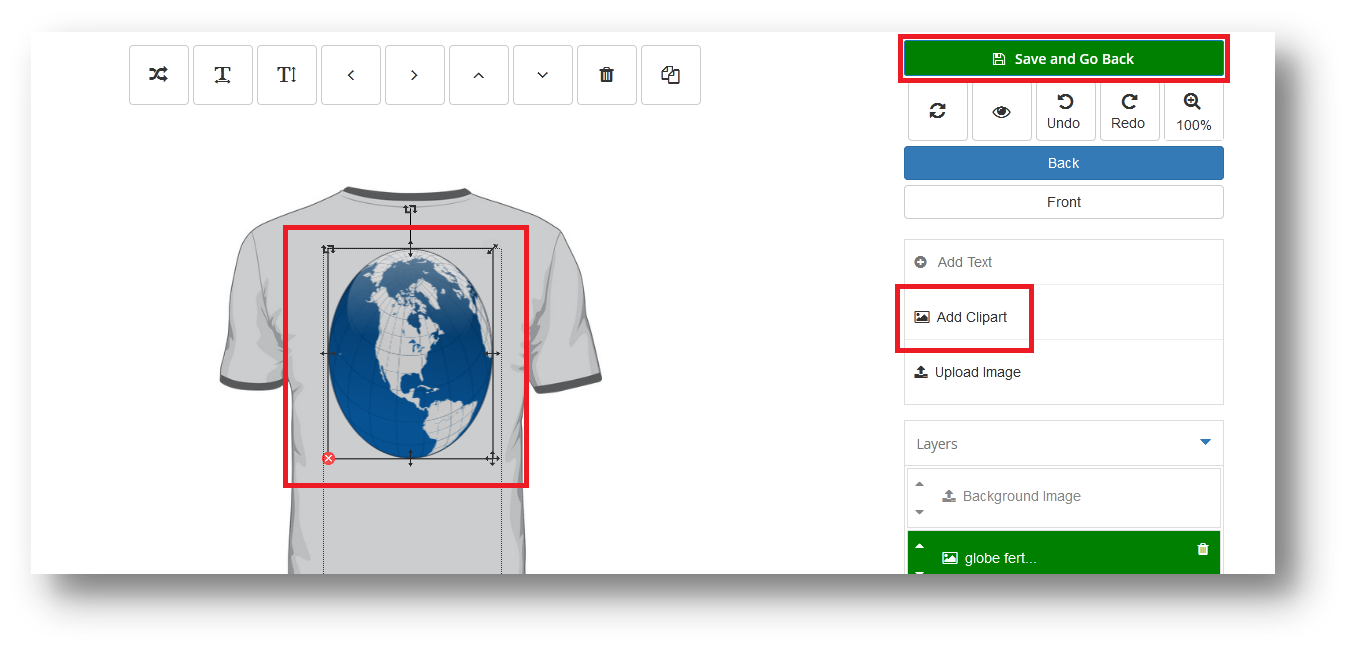 Request A Quote Extension For Magento2
Request A Quote extension for magento2 is helpful if you want to sell multiple quantities of a product then this extension is very useful for you. When customer purchase any product and customer want too many numbers of the quantity of this product. Here customers can request a quote for this product. When the customer clicks on the 'Request a Quote' button then open a form and here customer fill in all details and product quantity. Please see a sample form below:

Product Return RMA With SMS Extension For Magento2
Product Return RMA with SMS extension is very useful. At this time every website used this type of extension. This extension is the best extension available in the market. There are many features for enabling smooth RMA functionality in this extension. When a customer purchases any products from your website. After receiving the product from order fulfilment, the Customer is not satisfied with this product. Customer wants to return this product then the extension provides an easy and hassle-free return facility on this website.
Please check the below image: