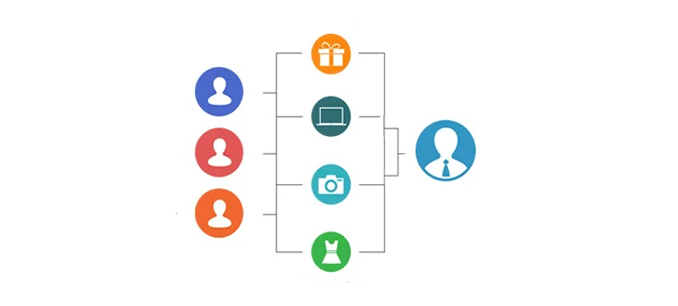 Purpletree Multivendor Marketplace for Magento 2 allows Sellers to Sign up to the website and create their own product which they could easily sell on their website. Creating the Product by the seller is an easy process and Seller could easily create multiple products with some just clicks. The seller can create Simple. Configurable, Virtual and Downloadable products from Seller panel.
There are Some permission if Enabled from Admin which is "Product Approval Required". If it is Enabled then Admin has to approve the Product once Seller Create or edit the product for the product to appear on the website. But if that option is set to No then Seller can add and Edit the numerous of its products easily without any need of Admin approval. Just create the product and it will be visible on the website and customers can buy it with some clicks away only.
If for any reason seller is not available or doesn't want to create a product for lack of any Internet connection or out of the station. Admin has the option to assign any product to the seller which is currently not assigned to any seller. As we know that admin can create any product from the admin panel. Using Purpletree Multivendor Marketplace for Magento 2 Admin can also create and Assign any product to Seller easily. For Admin to assign product that product must not be assigned to any other Seller, it means that must be admin product.
Follow the simple following steps to for admin assign the Product to seller
Login to the admin panel and go to Marketplace > Manage Sellers.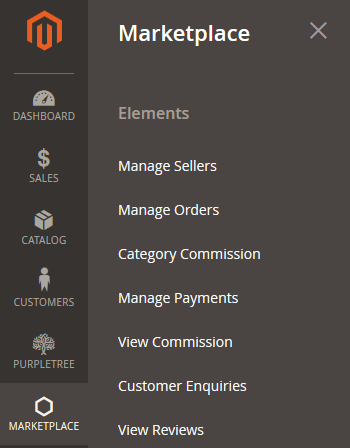 Choose Seller from the list and Select Edit Action.
From there just go to Assign Seller Products Tab.
In there you will products listing, in here only those products will be visible which not any seller products are.
Just Check the Checkbox for which you want to assign the product to that seller and Click on the Assign Selected Products button on top.

Alert will appear that Products Assigned Successfully and Done. Now that product is Seller product and seller could see the product in there Store and now can even manage these products from there seller panel like to edit or Delete the product as required.
Like Admin could assign the product the same way admin can also remove any product to be Seller product means the seller can unassign the seller product from any seller.
For those Select Seller Products from the Same tab and Check the checkbox in front of each product and Click the button Unassign Selected Products.
Alert message will appear with Products Unassigned Successfully.
By doing so admin is fetching all the rights of the seller product from now on that product will be Admin product and can be assigned to any other Seller means the seller can no more edit or delete the product even if that product is created by the seller.
The seller can always create new products.

More details of Purpletree Multivendor Marketplace for Magento 2 can be found here.