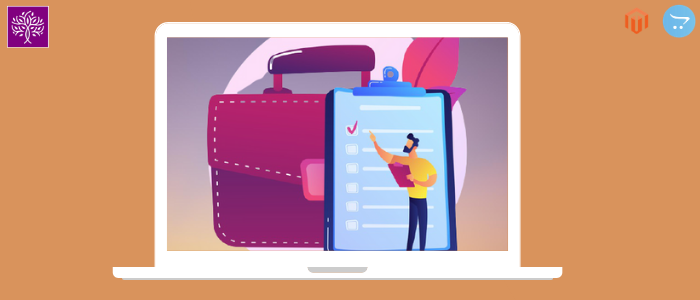 Purpletree is an experienced team of eCommerce Developers. You can get a number of Magento and Opencart Extensions as per your business needs from us. Purpletree Opencart Complete Multivendor Marketplace is All-time Bestseller Multivendor Extension each Year for the past 4 years. Purpletree is an OpenCart Authorized Partner, You can easily purchase any of the Purpletree Extensions, themes, or Magento Extensions and themes from us.
For Each Purchase of any extension or Theme, we would give the License to be used for each extension. It will be in form of a license key which has to be entered when you install the extension on your website. All the instructions on how and when to Enter that License key are given in each Extension User guide, if you have any issue regarding the same you can always contact Purpletree team. On Completing your Order you would automatically get an Extension and a License key email which has to be used when you install the extension. If you have purchased more than 1 Purpletree extension or theme, you would get multiple License keys. Once purchased you always have to quote your Order ID and Email ID for information regarding your purchase.
We have Developed a New system where you can check your License status yourself, you just need the Order ID and Email ID, just go to https://process.purpletreesoftware.com/protected/licensestatus and Enter your Valid Order ID, Email ID, and Captcha Code to verify, click on the Show License button.

Once you entered valid Input, it would show the list of Products in each row if there are multiple products in a single Order ID. If there is only 1 Extension/product only one row would be there. For each row following information would be shown.
Order ID - This is the Order id for the customer, which they get once they order any extension.
Product - Here would be the Extension or Theme Name which has been purchased, here would be the full name of the Purpletree extension.
No of Licenses – Here will be the Quantity purchased for the extension so that the same license key can be used for more than 1 website. If it is 1 then you can use the License key for only 1 Live website or as per Purpletree License Policy.
Installations – All the Domains where this License key is being used would come here. In case you have used the License in test Domains as per our Purpletree license policy then those domains and sub-domains would also be visible here.
Send License – Once you purchase any Purpletree Extension or theme, you would automatically get an email with your License Key. But in case your Email is misplaced or for some technical reasons you have not got your License Key Email, Click on this Icon to get your License key again on your registered Email ID. Before clicking on this button please Re-enter the Captcha code to validate. Valid Captcha code must be entered before click so as not to Spam the Email id with multiple emails.

No Matter from where you have purchased the Purpletree Extension/theme, the above License Status Page would work with Valid Input. As you can Purchase the Purpletree Extensions/Themes from Purpletree Website, Opencart Marketplace, Magento Marketplace, and Module Bazaar Website.
If you have purchased Purpletree Extension from Purpletree website then the Link for License status would be there in front of each order on the listing page and also on the Order Detail page.