SEO urls for purpletree multivendor pages on seller side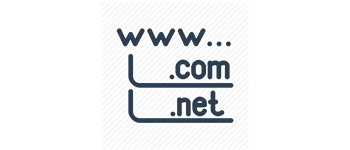 If you want to remove link "purpletree_multivendor" from Purpletree multivendor sellers side pages. You can remove it by using SEO URL . SEO URL will replace "purpletree_multivendor" with ocmultivendor that's mean purpletree_multivendor works as ocmultivendor . opencart SEO provides various ways for improving the search engine ranking of a store. Let's fix this.
Go to Admin > System > Settings > Edit > server tab > select Use SEO URLs "Yes" then save.

After using SEO URL on your site if the any other type of error is occur, so this means that you don't have htaccess file in your opencart.
As you can see in the screenshot the "purpletree_multivendor" does not appear on purpletree multivendor pages.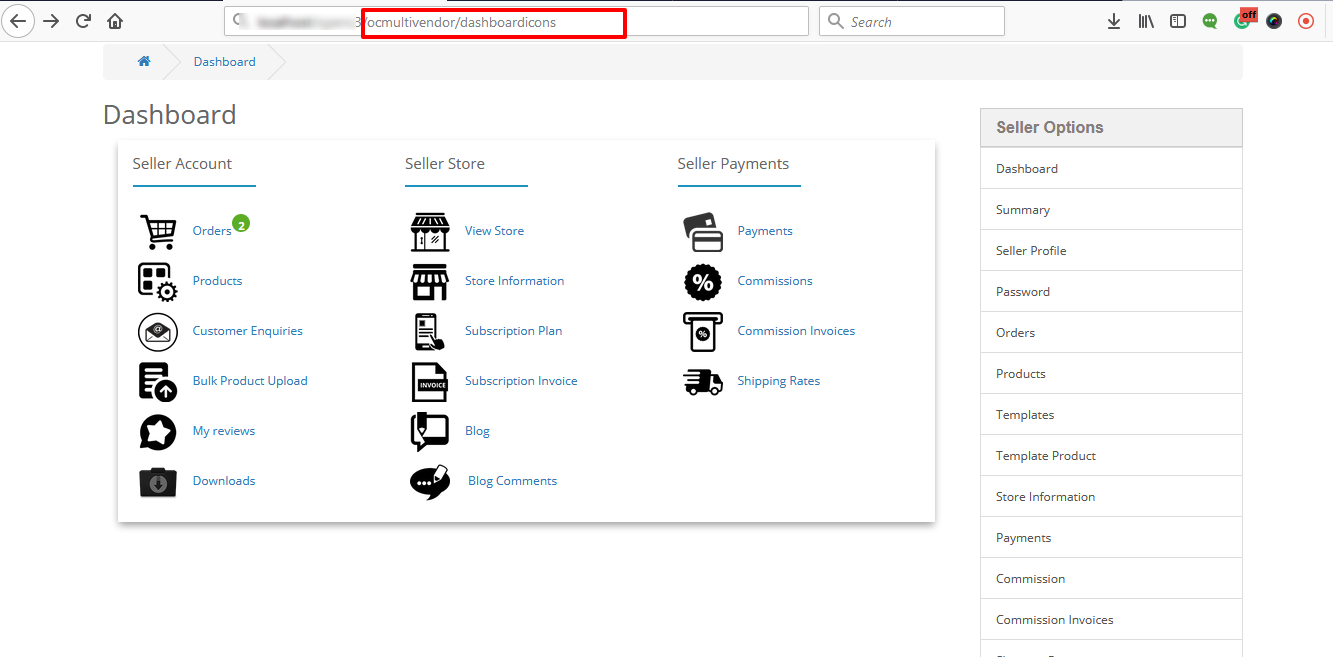 If your issue is still not solved or facing some other any other kind of problem related to Purpletree multivendor, please raise a ticket with us from https://www.helpdesk.purpletreesoftware.com/.
More details of Purpletree Opencart Multivendor marketplace can be found here.